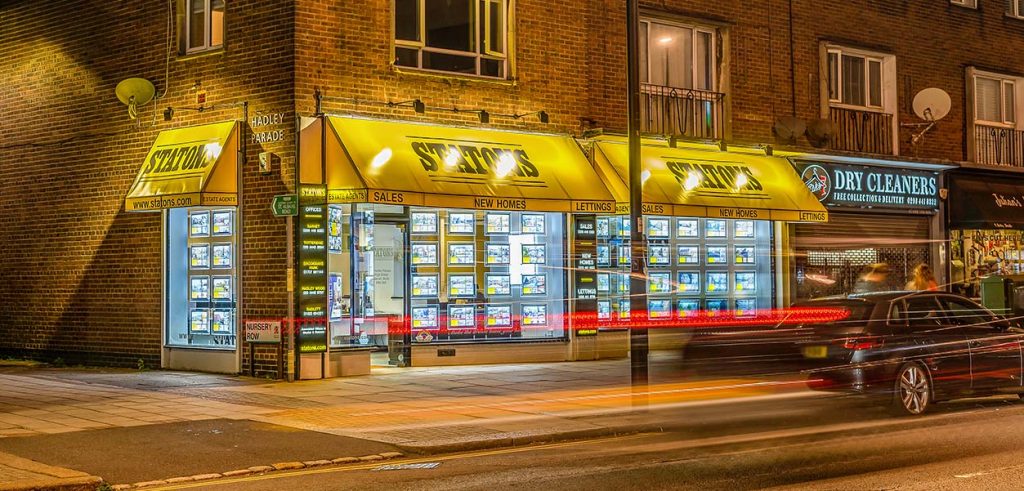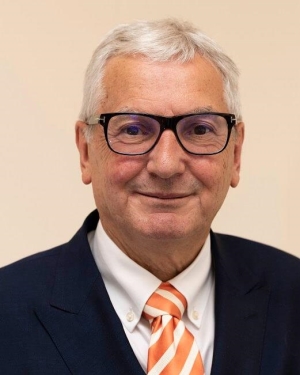 By Nick Staton – Owner Statons Estate Agents
Statons Estate Agents – Market Review 2021
It's been an interesting year for the North London and Hertfordshire property market. It was a bumpy start to the year, with Christmas 2020 having been cancelled and the third UK lockdown in full force.
At the time it was difficult to see how 2021 could recover any sense of normality, given the understandably low levels of activity due to complete social distancing and business conducted by virtual appointments only.
Following the fabulous efforts of our NHS vaccine program the local property market lurched, almost instantly into full stream head, as the lockdown was eased and when Rishi Sunak announced the Stamp duty holiday the frenzy of buyer activity began.
The Perfect Storm
The North London Suburbs and into Hertfordshire benefitted from those selling up their central London apartments in search of more space. The 'Search for Space' or perhaps more relevant at the time the search for separate space, soon became a fashionable media term, as the initial trickle of buyers moving out became a torrent.
Called by many property pundits, 'the perfect storm', as the perfect conditions for a property boom aligned. Caused initially by the 'search for space' buyers looking to move away from built-up urban areas with the Covid virus fresh in their minds, as well circumstances that made working from home a requirement.
This soon become a move by many employers to look at this as a long term option. Allowing people to make the move away from congested urban areas to the space offered by the suburbs and beyond, a permanent alternative.
Added to this, the stamp duty holiday, low levels of mortgage borrowing and the sunshine of summer, the property market went into over-drive. As each new home came to the market there was a seemingly endless line of buyers waiting, often causing buyers to outbid each other forcing sale prices over the asking price.
2021 – A Sellers Market  
To compound this further, with such strong buyer demand, this caused a lack of available property, and with demand far outstripping supply, inevitably prices had to increase.
With high levels of buyer activity, 2021 has been a great year to be a seller. For those that have braved the fast-paced market this year, the majority will have been successful in selling and delighted with the prices being achieved.
Whilst some sellers have benefitted from this booming market, understandably so, other owners have been reluctant to market their homes with Covid at the forefront of their minds.
Today, as winter closes in and Christmas approaches, in what is generally, within the property business, a slightly quieter time, the market is still fairly active. We are still seeing interest from motivated buyers looking for a new home.
The good news for these buyers is that despite the time of year, there are a good number of local homeowners that are reconsidering their strategy for moving home, having previously shelved the idea.
Many local sellers are now planning to market their homes in the new year, hoping to take advantage of the still strong sellers market, as well as looking to take advantage of the low-interest rates before the likely increase on their forward purchase.
Local Property Values
Nationally, the recently published 'House price index' from Zoopla confirmed that the UK house price growth for 2021 YTD is 6.6%.
The numbers for the south east are slightly lower at 6.1%, which I still a considerable increase when you consider the first 6 months of 2021 saw virtual no increase.
The number of property sales in 2021 is reported as a record, far exceeding the highs of 2007, with over £473bn of agreed sales, £95bn more than 2020.
As confirmed above, strong buyer demand has been in the headlines for much of the latter part of the year and the stats confirm buyer demand at 25%-30% above the five-year annual average.
Looking forward
Predicting the property market is difficult and one that I am rarely drawn into, however, what is apparent is that many people that have put off selling their home in 2021 and a good number of those are currently preparing to sell early in 2022. So it certainly looks like being a busy start to next year.
Throughout our Statons offices, our sales and lettings teams remain active and positively focused on property sales, lettings and exchanges, as the property market continues to be productive. If you are considering selling in the new year, we are ready and available to help you plan a tailored marketing campaign for your home.
Please pop into one of our offices or call us.
Nick Staton, Statons Estate Agents
See our customer reviews