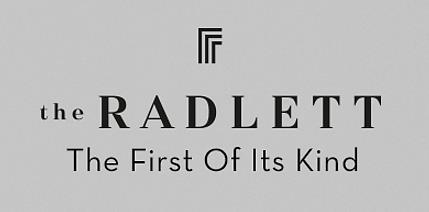 The Off-Plan Sales Launch for 'The Radlett' by Fusion Residential will be held on Thursday 12th July between 3pm-7pm.
At the event the first CGI imagery of the apartments will be unveiled along with a film showcasing all the bespoke interiors and magnificent gardens.
Four apartments have already sold and now only six available.
To book your appointment for this off-plan event please call our New Homes team on 020 8441 9555.