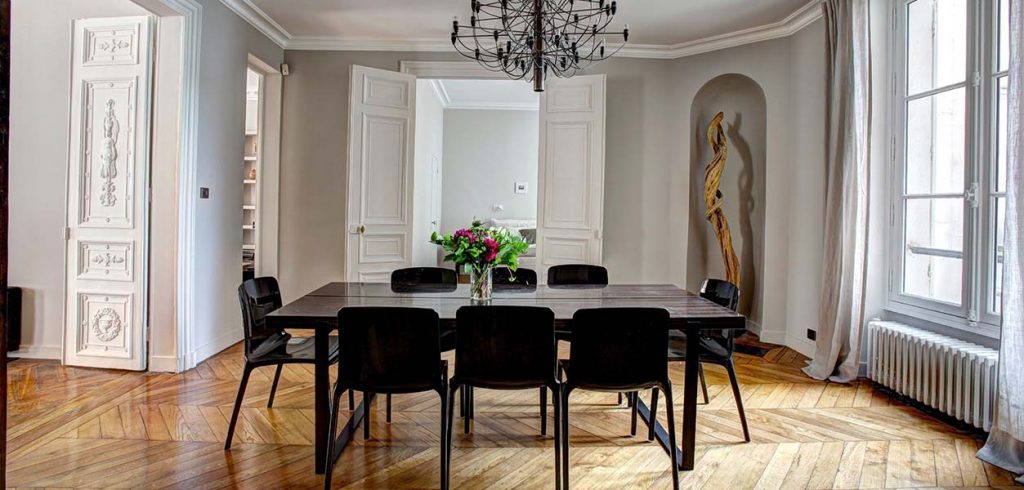 Premier Lettings Market Update
By Nick Staton – Owner Statons Estate Agents
I am delighted to be able to represent our first of many Statons Premier Lettings Newsletters.
As many that we have previously dealt with Statons and our Premier Lettings team will already be aware, Statons Premier lettings is a significant and integral part of the Statons brand. We have a reputation for dealing with all types of rental properties for local people, businesses as well as some high profile celebrities and sporting personalities.
An important point we make clear, is that we are dealing with people's homes and not just a portfolio of properties. We emphasise to our landlords that it is the quality of the tenant as well as the price that is our primary focus. Indeed in some cases, the quality of tenant is considered more important than the rental price we achieve, as a quality longer-term tenant is much better for our landlords.
We also handle property management, and whilst some landlords are happy self manage their own property, which we are happy to accommodate, other landlords require a full management service which we are happy to offer along with our landlord services.
Home owners
Many of the properties that we arrange to let are homes where the owners will either return to live or perhaps sell in the future, not simply part of a rental portfolio.
For this reason, the inventory, checks on tenants and the advice our premier lettings team give is vitally important for landlords. We ensure that owners are properly protected, and that going forward, when the property is given back to them, it is in the same condition as when they let it.
Quality tenants
Statons are known for handling some of North London and Hertfordshire's very finest Prime Real Estate, we are also privileged to look after many high-level net worth landlord and tenant clients, we pride ourselves on offering a bespoke, tailored and importantly, confidential service to all of our clients.
A question I'm often asked is why these high-level net worth people spend such a lot of money on renting a property and not buying.
This type of tenant is often not sure how long they are going to be in an area, Business executives, professional footballers and sporting personalities and actors, may only be in the area for a year or two. Buying a property would mean paying stamp duty, and when buying a £3,000,000 home, the stamp duty would be £300,000. In letting a property, these tenants consider that they already have £300,000 towards the rent. So one of the main reasons for renting as opposed to buying is the stamp duty charge being so high, making it more suitable for them to rent.
Celebrity clients
We have a long association with the top premiership football clubs in the area who need to have their players near the training grounds, we have also worked closely the many local television and film companies and are very proud to have dealt with many celebrities requiring our services as well as many high level business people.
Rent before you buy
Both the sales and rental markets are currently subject to the rapidly changing economic climate. In recent months, sellers would have wanted to find another property before agreeing a sale, and didn't want to rent a property, as the market was so strong they didn't want to risk selling their property, not buying straight away and losing out to any increase in values.
In the current market, or certainly the way it looks to be going, owners that agree a sell on their property at the price they are happy with are now much more likely to rent before buying. This allows them to take their time, look around at the whole of the market and carefully choose the right property for the future. Owners now see the benefit of renting once they have sold, becoming unencumbered buyers in the property market going forward is likely to be very advantageous.
Try before you buy
Finally, a recent trend we have begun to see within the local rental sector, is where people are choosing to rent before they buy, particularly when they are undecided about the area they want to live in long term, often refining their search to several different areas and not being absolutely sure which is best for them.
So we are asked to rent their property, which they can always come back to it at a later stage, and rent a home in the chosen area they want to live, whether for schooling, business or many other reasons. This allows them to test the water in the new area, but always giving them the opportunity to come back if things don't work out, without the expense of moving.
Statons have been renting homes in the North London and Hertfordshire area for many years and have a wealth of experience in dealing with all types of people and property including apartments, penthouses, townhouses, larger homes and even country estates.
The Premier Lettings team, myself included would be delighted to offer any help and advice if you are thinking of letting or renting a property.
Please don't hesitate to call me or the premier lettings team.
Thank you for reading
Nick Staton – Owner Statons Estate Agents