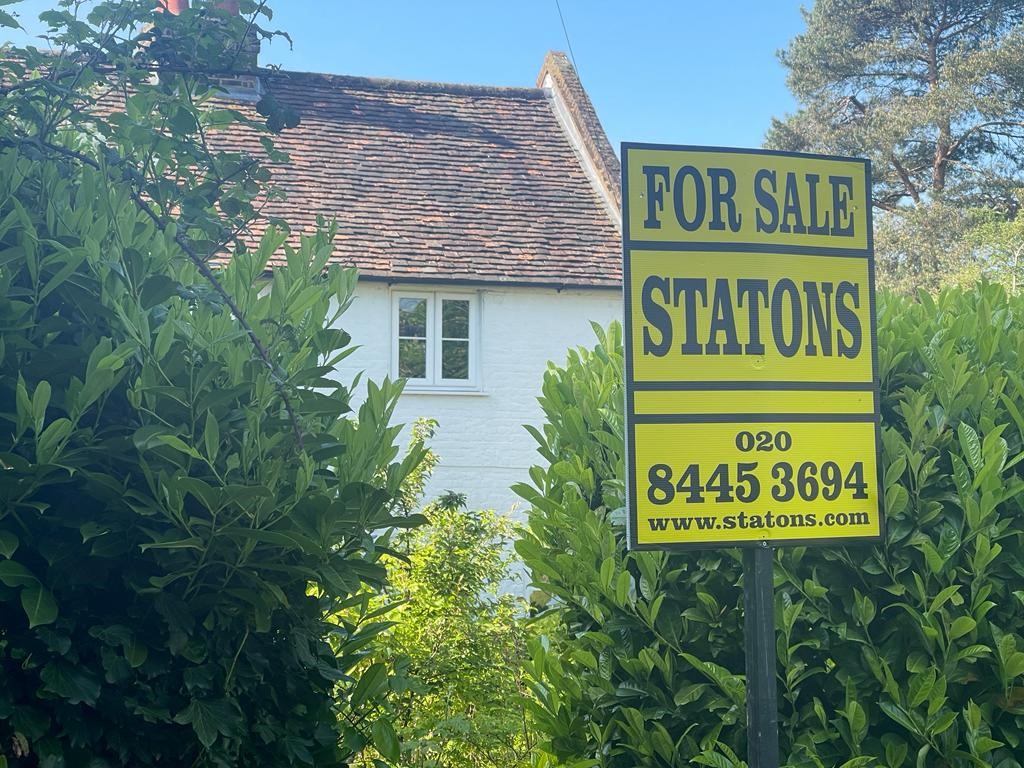 Market Update – May 2023    
By Nick Staton – Owner Statons Estate Agents
Property market picks up as confidence returns
According to the property portal Rightmove in their recently published House Price Index for May, the housing market has seen a 1.8% jump in the average price of properties coming onto the market, this is, the report concludes, a delayed response to the higher than average expected level of market activity since the start of the year.
Although, the report goes on to say that the discount from the asking price to the final sale price is an average of 3.1%, which their stats suggest is in line with normal market levels for this time of the year.
Interestingly, they go on to say that whilst increased price confidence appears to be more justified in the lower and middle market sectors, there are some signs of over-optimism at the top-end sector, with some of the more discretionary buyers hanging back.
For properties at the top end of the market, buyer demand is 1% lower than in 2019, compared with 3% above 2019's level in the second-stepper sector, and 6% above in the first-time-buyer sector.
It's important to remember that these figures are averages for the county as a whole, Rightmoves regional stats for London and the South East confirm even higher asking price averages at 2.8 and 2.3 respectively. It is equally important to remember that these are asking prices and not agreed sale prices…
The Local Market
The Spring months of April and May have traditionally been a busy time for the property market. Locally, this year we've seen a return to some normality, with the more normal ebb and flow of the typical seasonal market conditions.
The North London and Hertfordshire market has seen an upturn in both buyer activity with an increase in the number of sales agreed as well as the number of motivated sellers putting their homes on the market. Asking price increases are difficult to see at a local level, we certainly see property owners looking to be optimistic, but the reality is that no one is buying at over-market prices.
Buyers are looking for value for money and will often not even view a property that they see as being overpriced. We consistently see buyers walk away from properties they have offered on, when the owner refuses to negotiate.
Properties are selling, but they need to be priced correctly.
Top end of the market
As confirmed by the Rightmove report, the top end of the market is the most price sensitive, is the least active in terms of sales agreed, with fewer active buyers relative to both recent years and the historical average. We are seeing some buyers at the top of the market play the waiting game, holding out to see how prices hold up.
Although this buyer strategy doesn't always work. We have a considerable database of potential buyers and speak with many of them daily, some will be keeping a watching eye, often on a property they are particularly interested in. Frequently, these buyers are surprised and disappointed when the property sells to someone else… Despite what can be a tough market, we continue to market and agree sales on top of the market homes.
Undisclosed/Off-Market Sales
Many of our clients chose to market their homes using our Undisclosed service, this low-key approach is tailored to each client but generally means that their home is not marketed via conventional means, no property portals or social media channels etc,  but are marketed to our considerable database of potential buyers, that are often looking for very specific properties or locations. For further information about listing your home as Undisclosed or to register as a buyer for these exclusive properties, please contact any of our local offices and ask to be contacted by our Undisclosed team.
First-time and second-step buyers
Quiet different to the top end of the market, the lower end of the market is considerably more active, righmove confirms that buyer demand for properties is 3% above 2019's level in the second-stepper sector, and 6% above in the first-time-buyer sector.
Price is still key for gaining viewing interest and sales can often be agreed quickly for good properties at the correct price.
Mortgage update
Average mortgage rates are remaining steady despite another increase in the Bank of England base rate. An average 5-year fixed, 15% deposit mortgage is now 4.56%, compared to 5.89% last October
Considering a move this Summer?
As the weather is warming up, so too is the property market, we are seeing an increased number of properties coming to the market and the best of the bunch always move quickly.
Here are a selection of our recently listed homes –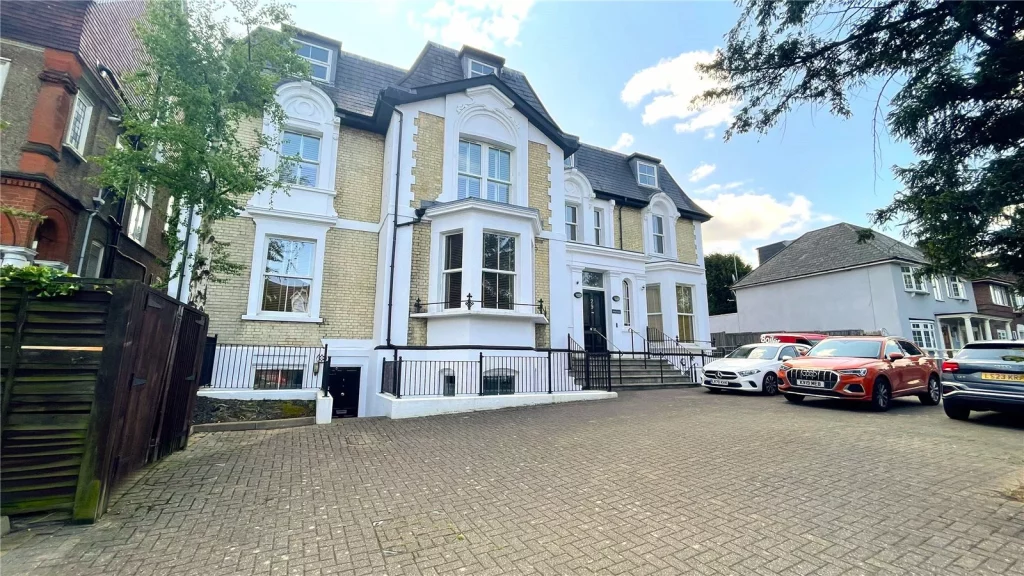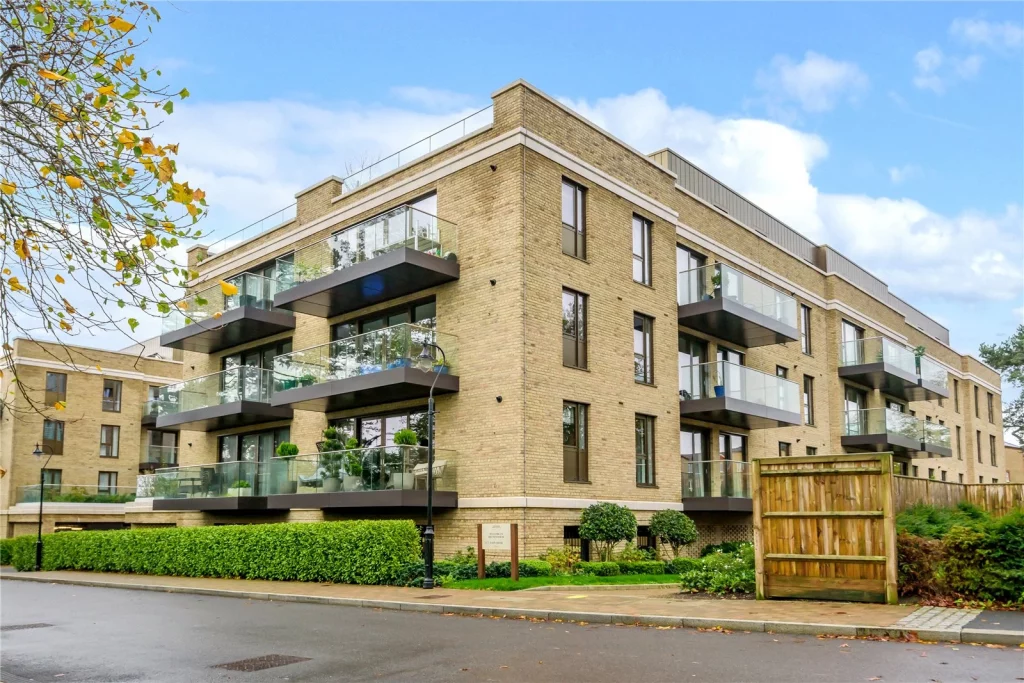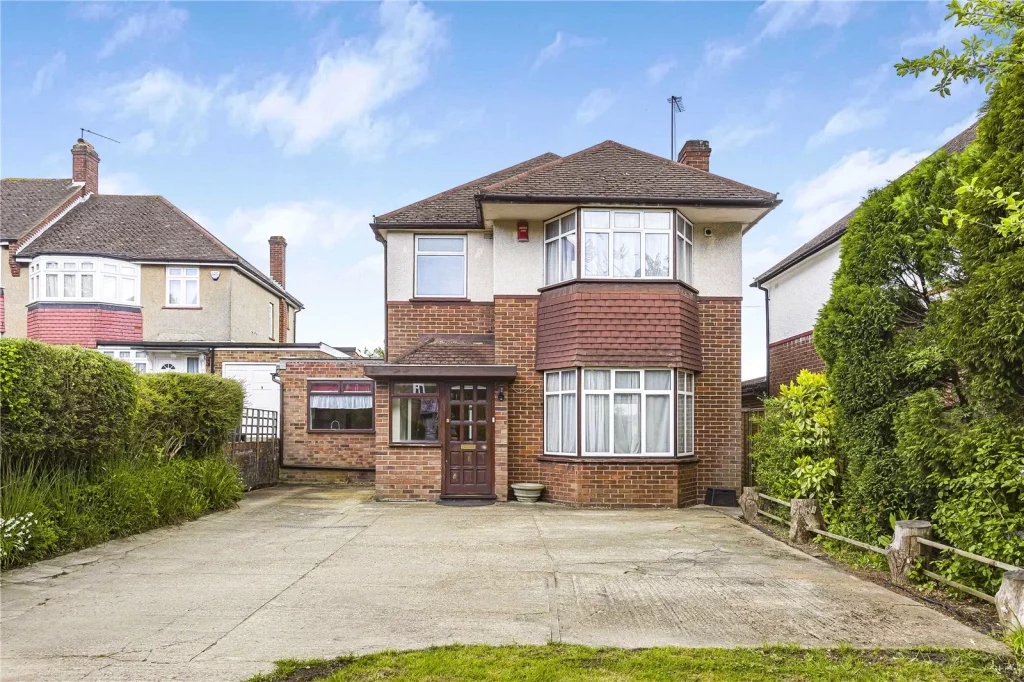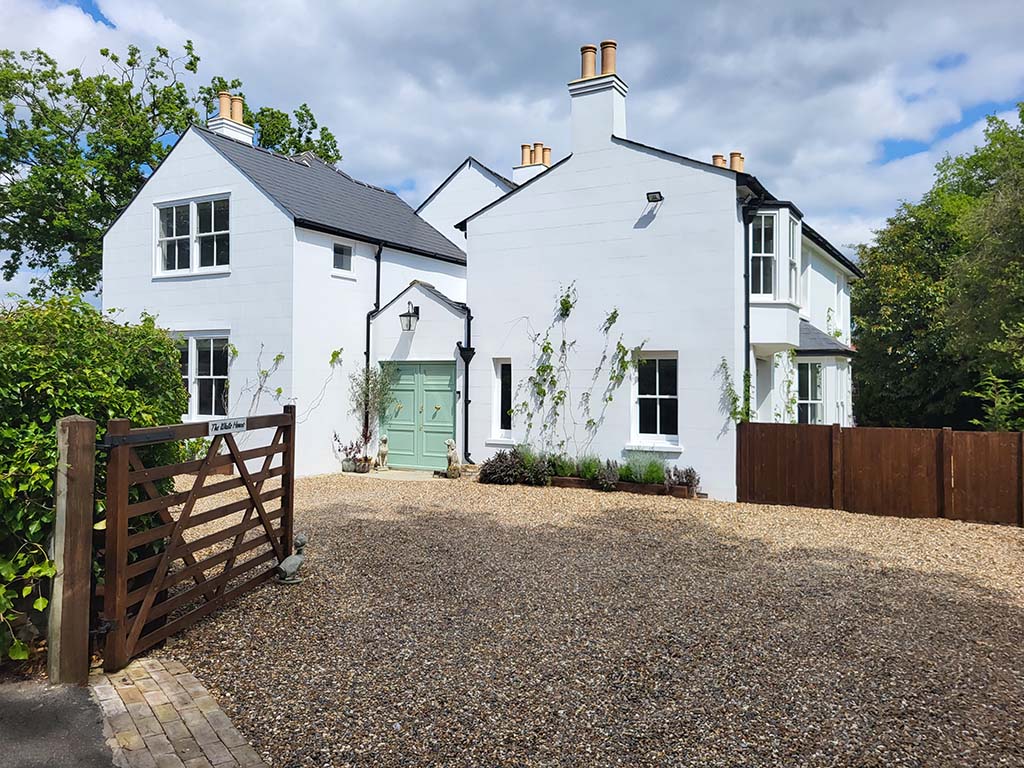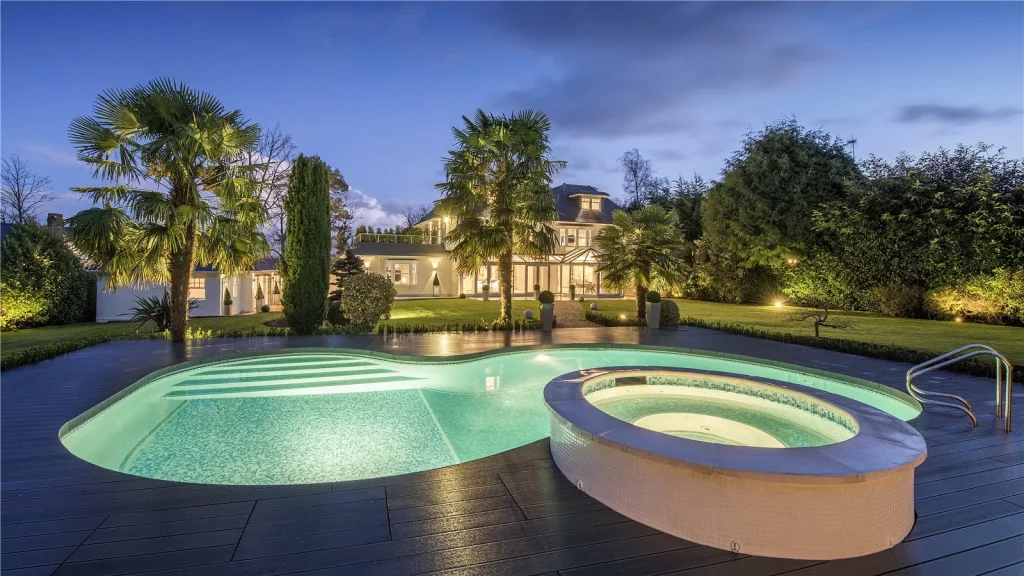 If you are thinking of buying, selling or letting a property, we are happy to offer specific advice and help you plan for your next move.
Please don't hesitate to call me.
Thank you for reading
Nick Statons – Owner Statons Estate Agents
See what our customers say about us – See our customer reviews.