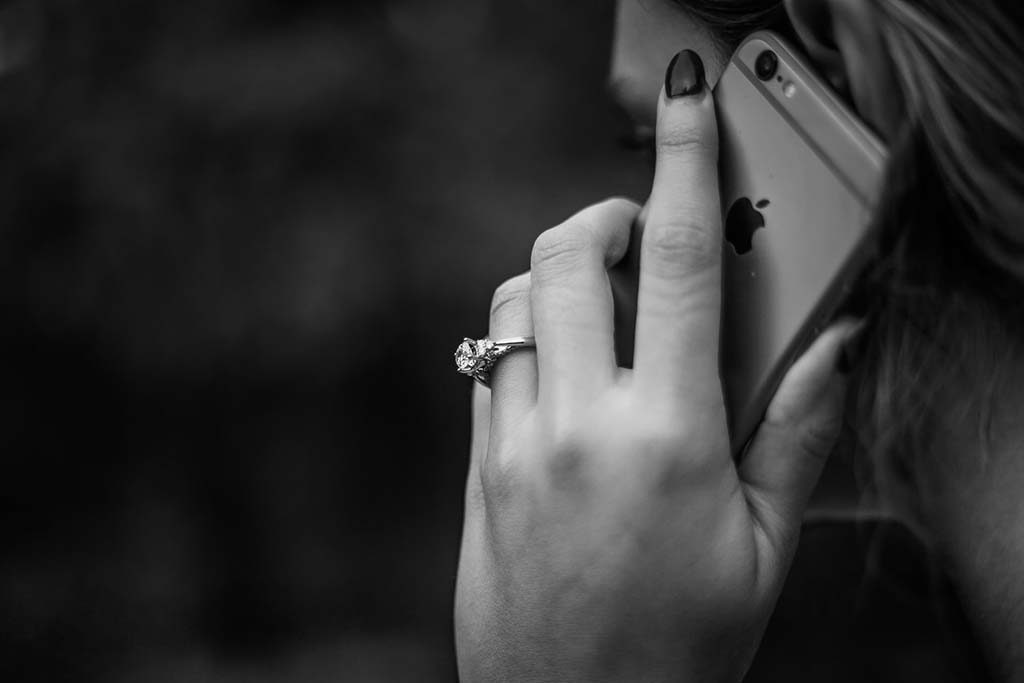 Secret Selling – Off-Market Sales – Undisclosed – Under the Radar Sales
North London and Hertfordshire have recently seen a substantial increase in the number of under the radar property sales. This method of selling property, often referred to as 'secret selling' or 'off-market sales', 'undisclosed' or as titled 'under the radar sales' is not a new strategy, it's been around for many years but has in recent months seen a rise in popularity.
The resurgence, due in part to the current incredibly buoyant seller's property market, where we are seeing as many as 20 buyers requesting viewings appointments to view new properties coming onto the market. As well as owners requiring a more confidential approach to selling their home.
With such strong buyer activity, we have a growing number of property owners becoming more selective in the way they want their homes marketed. At Statons, we have been successfully selling homes this way for years, with the more decerning owners requiring a low profile approach, wishing to sell their homes discretely.
Undisclosed Sales
An undisclosed sale is an attractive option for homeowners keen to keep the sale of their home 'under the radar'. Local sellers are increasingly aware that Statons have a confidential database of select buyers, many ready and waiting for their dream home to become available for sale, in the knowledge that often these properties won't be released to the general market, but sold undisclosed.
These highly motivated buyers are in touch with us all the time, communicating with our offices and negotiators to ensure that they are kept informed of what is coming to the market. These Buyers know exactly what they want, where they want to live and are able to proceed immediately.
In the current property market, there is a significant increase in the number of undisclosed property transactions and we see more and more local sellers preferring to market their homes this way. Keeping the sale of their home 'private' by listing it as an undisclosed sale, preferring to tap into our bank of ready and waiting buyers.
How to list your property as Undisclosed
Having agreed this method of sale is right for you, and once the necessary documentation is in place, our team get to work calling our select database of buyers that are looking for this exact type of home. Then discretely arrange a very select number buyers to view your home.
The undisclosed sellers are delighted with results, often achieving a sale on their home without the hassle of a full marketing campaign and all of the associated marketing.
Here are some examples of homes that have recently been sold under the radar by Statons –
A spacious and versatile detached family residence  – Sold Undisclosed

Immaculate detached residence – Sold Undisclosed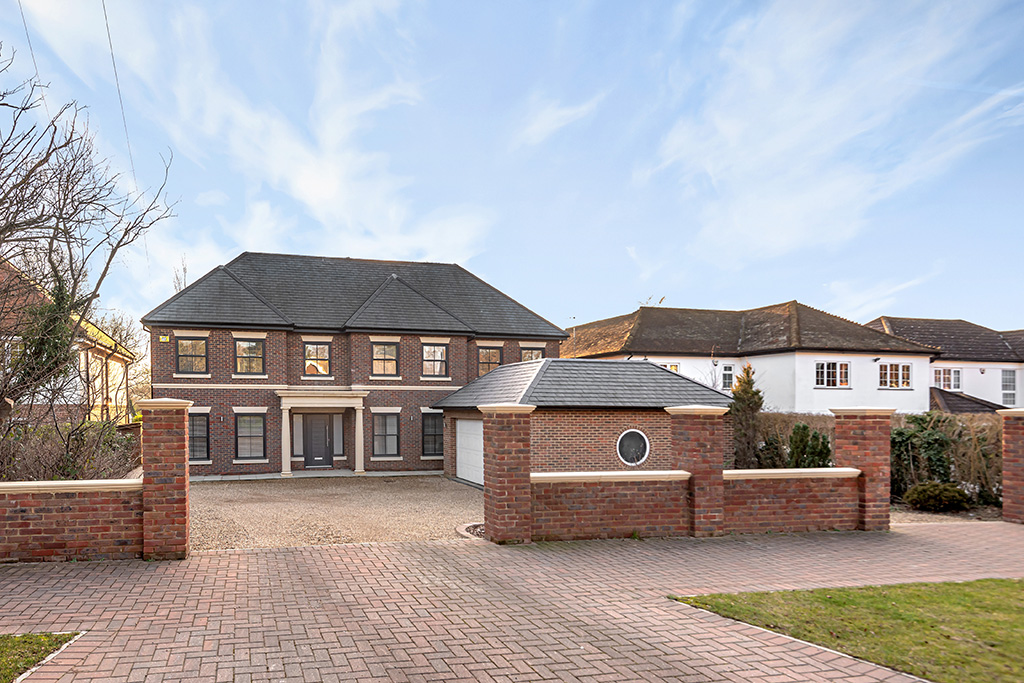 Desirable road, detached residence – Sold Undisclosed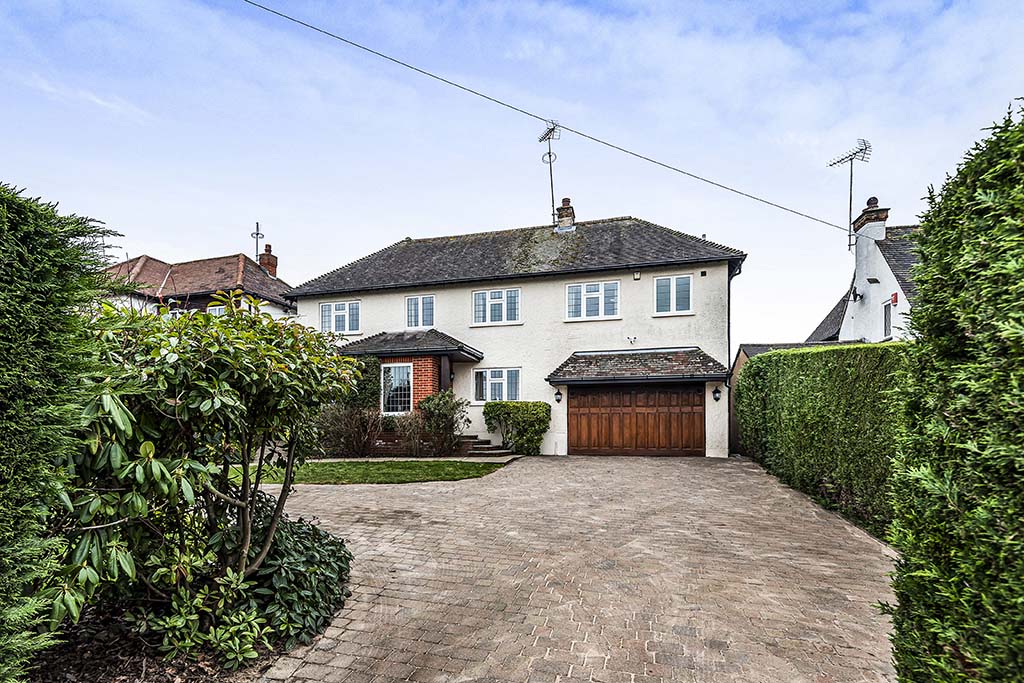 North London, substantial semi-detached home – Sold Undisclosed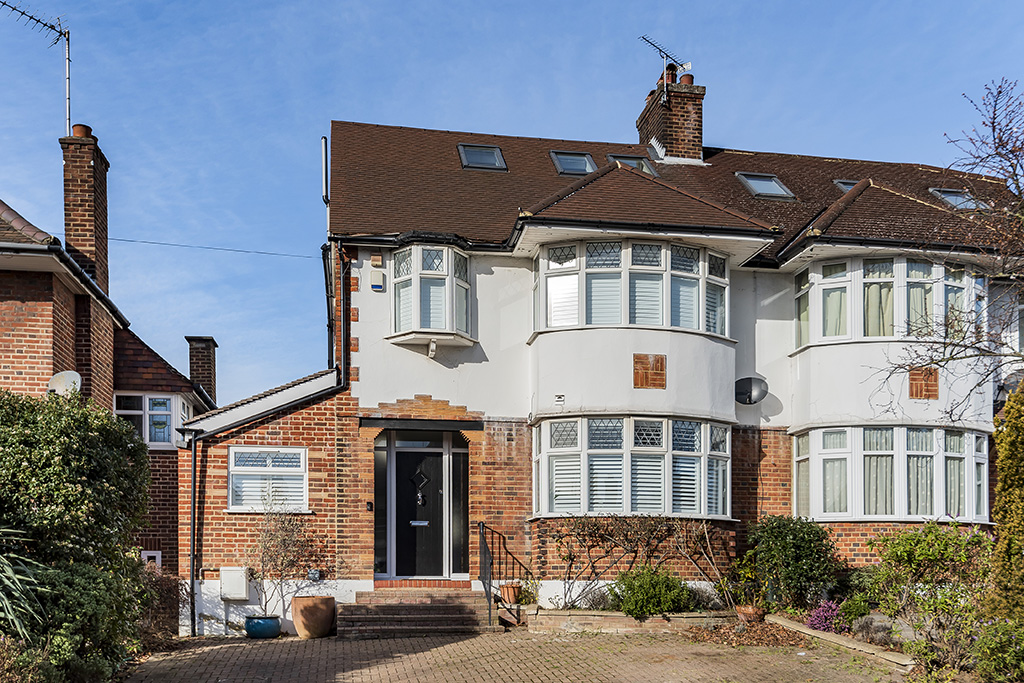 North London, attractive detached home – Sold Undisclosed
North London, semi detached home – Sold Undisclosed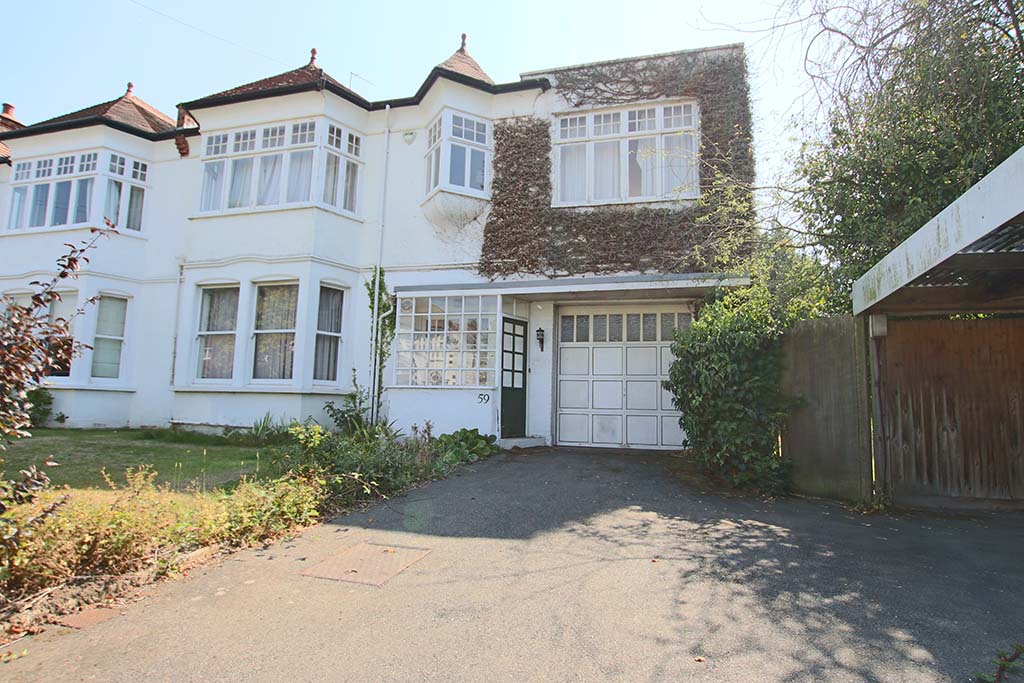 How to buy under the radar homes
I am often asked by people wishing to buy locally how to be considered for 'undisclosed' properties.
With the current property market being so incredibly active, we are inundated with buyer enquiries every day, buyers generally register their requirements electronically and whilst we do our best to keep people informed of new properties coming on to the market via our mailing list, properties are often under offer within a few days.
Our undisclosed properties are not marketed in this way, so general enquires wouldn't ever get to see them.
The best way of getting included on our confidential undisclosed database and to have an opportunity of being offered our undisclosed properties, is to get in touch with your local Statons office. Call them or pop in and talk to our negotiators, make yourself and your requirements known to them, talk to them about what you're looking for and exactly where you would like to live, what your position is and if you are able to move quickly. Once verified, you will then be added to our exclusive off the market 'undisclosed' database.
For more information about selling or buying an undisclosed property, please call your nearest Statons office ask to discuss 'Undisclosed' homes.
Thanks for reading
Nick Staton – Owner Statons Estate Agents