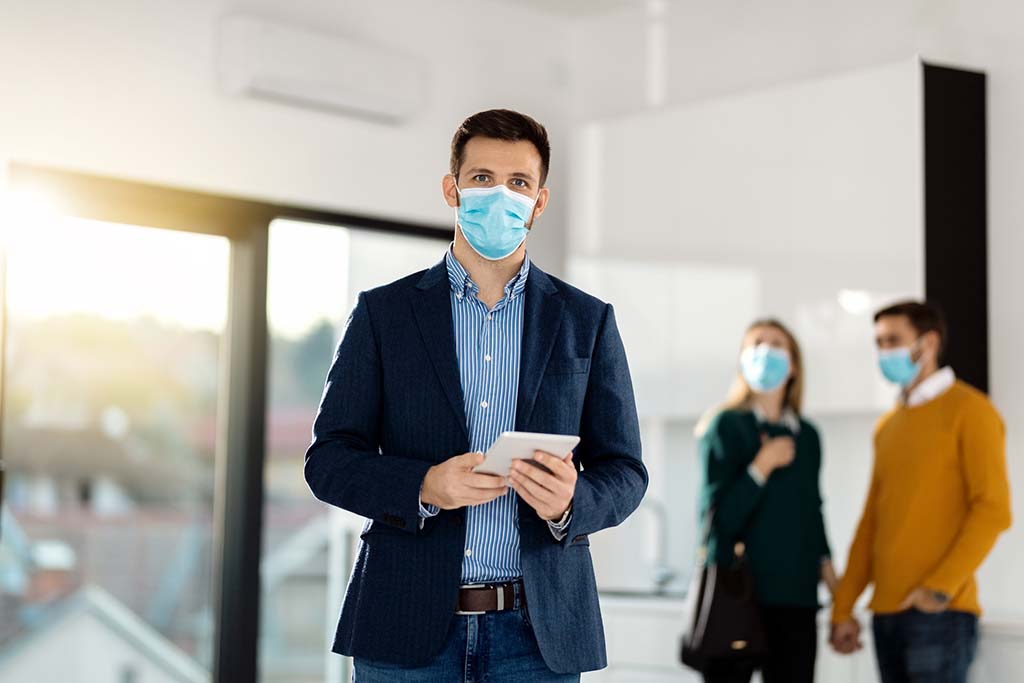 Stay Safe. COVID-19 Guidelines 
As you are all aware COVID-19 remains a risk to peoples health and wellbeing even if you have been vaccinated. The virus is spread by airborne transmission, droplets in the air and on surfaces. Therefore keeping yourself and others safe is still very important. Please see our current policy and guidelines below.
We will operate in accordance with government guidance at all times and take all reasonable steps to protect our team and our customers and have in place measures to help prevent the spreading of the Covid-19 virus.
Our offices
Our offices will be open, but at times we will restrict numbers entering to ensure social distancing can take place.
We support the guidance that face coverings should be worn when in any enclosed/indoor setting with people who you are not normally with.
We will have hand sanitiser at appropriate points in offices for use by staff and visitors.
In the office and on appointments we will take all reasonable steps to ensure social distancing is maintained.
We will not permit any face-to-face meeting to take place in any case where any party has been advised to self-isolate or is awaiting Covid-19 test results.
We will ensure our offices are well ventilated at all times and that our team has access to regular hand washing facilities.
We will recommend virtual appointments as a first option to reduce the level of face-to-face contact.
We will issue digital information and communication where possible.
Property Appointments
Where viewing/market appraisal appointments are undertaken we will open all internal doors to restrict 'touching' of surfaces.
For property viewings, we will request that the number of people attending the viewing is kept to a minimum and if social distancing cannot be maintained then masks will be worn indoors.
We have a dedicated COVID-19 responsible person who should be the first point of contact for any COVID-19 related queries.
We reserve the right to amend these procedures at short notice depending on Government advice at the time.
If you would like to discuss any of the above, please any of our offices.
Statons Estate Agents