Update from Nick Staton
June has been a busy month at Statons, as the local North London and Hertfordshire property market continues to see strong buyer demand as well as an increase in the number of new properties coming onto the market.
IGTV Podcast
There was also considerable interest from different media companies following my article in last month's Exclusively Statons Newsletter, 'Have house prices peaked in North London & Hertfordshire'. I was subsequently invited to be interviewed by broadcaster Jeremy Naylor for the IGTV podcast to discuss the current UK housing market, you can listen to the podcast by clicking the link below –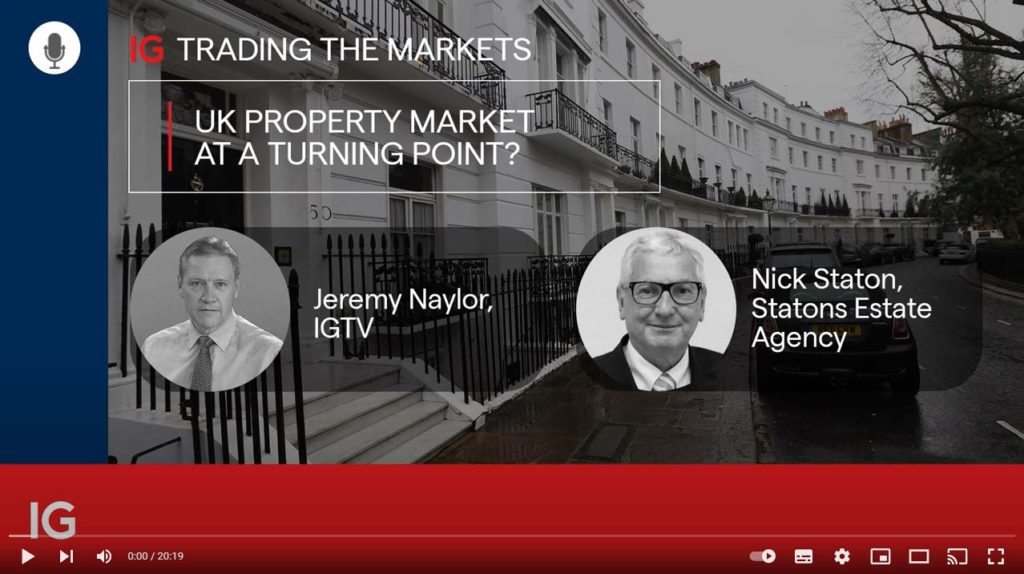 Filming for the new Channel 4 Property Show
This is all a little hush-hush at the moment, but I've been asked to appear in a new Channel 4 property program as an industry leader in selling premium-market listings. The new show is currently being filmed and includes many different prominent people from within the property industry.
Although I can't elaborate, the show will feature some fabulous properties from in and around London and I'm hoping some of the properties currently on offer by Statons in North London will also be featured. Filming is a lot of fun and the show is sure to be a big hit, as people seem to love property shows, I'm just delighted to be given the opportunity to appear.
I'll keep you posted on the timings of when the show will be aired.
Statons to Open Office in Mill Hill, London
We were about to open our office in Mill Hill just before the pandemic in 2019, but had to put it on hold until things settled down and we knew what the market was going to do. As you can see from the photograph, which was taken in 2019, we were getting the office ready to open back then.
Great news for the Statons business, I am delighted to announce that we've now agreed to now open our new Mill Hill, London. Whilst we cover some parts of Mill Hill already from our Totteridge office, there is a strong demand from local clients to have a physical presence in Mill Hill itself.
The office is ready and waiting to open once we find the right team. If you know anyone in the property business that's looking for a new challenge, someone dynamic and energetic, that would be a good fit within the Statons Family, please contact Jenny – js@statons.com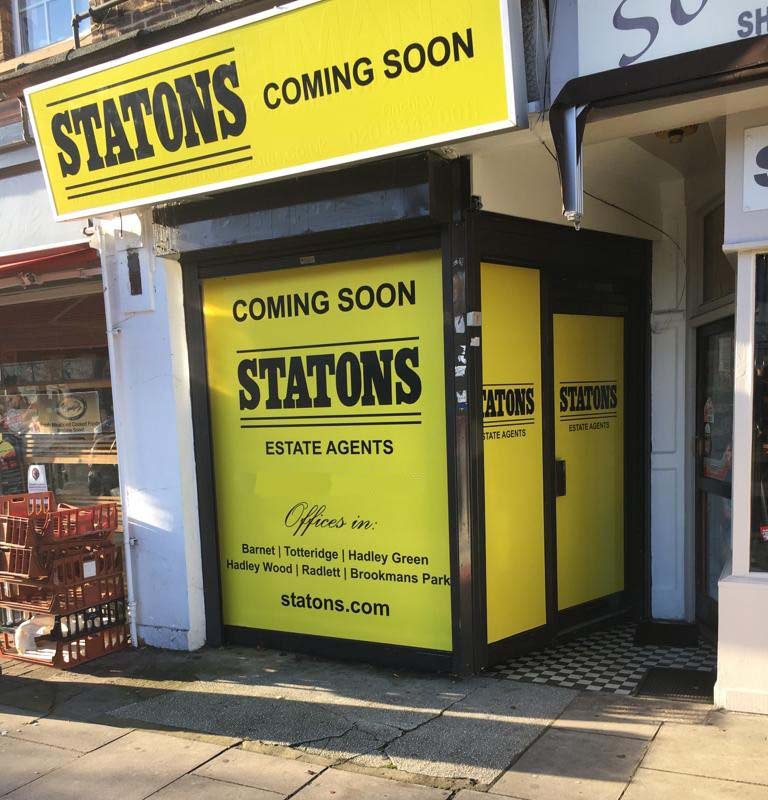 (The above image of our new Mill Hill Office was taken in 2019, we subsequently postponed the opening due to the pandemic) 
Is now a good time to move home?
I'm asked this question often, my advice is, that if the timing is right for you, then now is a great time to sell. It's unlikely there will be much more of an increase in prices over the coming months, and there is of course a chance that the market will slow with the external economic factors.
If you are thinking of selling, we are happy to offer specific advice on your own property and help you plan for your next move.
Please don't hesitate to call me.
Thank you for reading
Nick Statons – Owner Statons Estate Agents