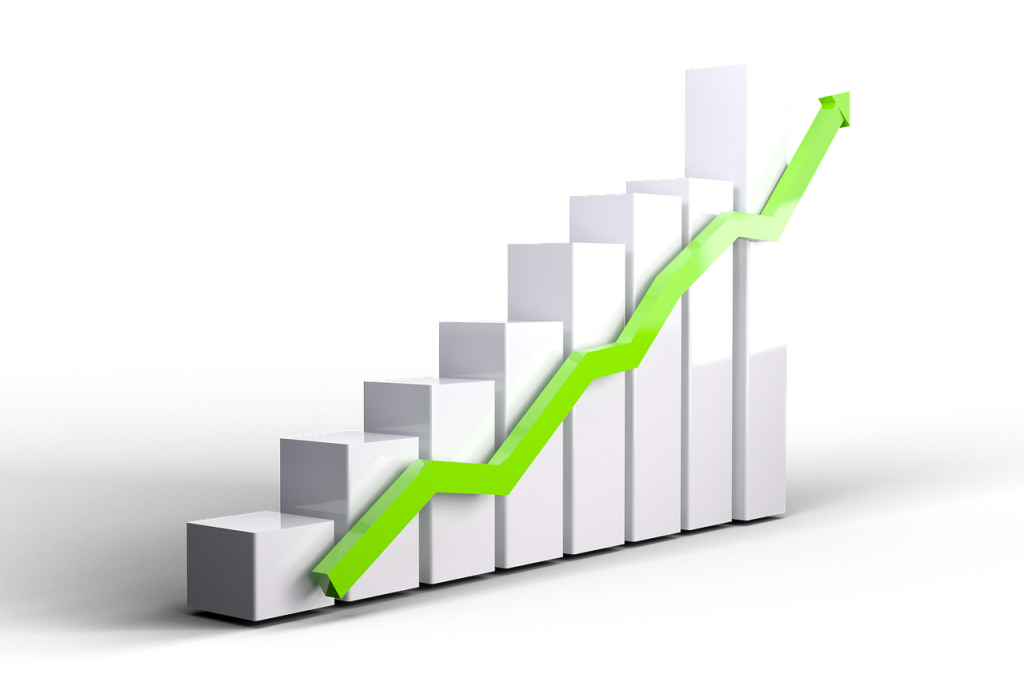 Market Update from Nick Staton
As the local property market continues to boom, with buyer activity at record highs. Trying to take stock in such a frenetic market is difficult when days are full with customers wanting to view and offer on properties.
Some perspective
Looking back over previous times is always interesting when trying to find some perspective on market activity, and whilst we are busier than any of us can remember, the memory can often trick you. So nothing really prepared me for the scale of the current market compared to previous years.
At this time in 2020, we were in the midst of the first lockdown, so you could look at this as being a slow year, although we were still open and the market was fairly active. Looking at the stats from our website (statons.com) for the same 30 day period in 2020 compared to 2021, there is a 253% increase in visitor traffic. This the highest number of monthly website visitors we have ever recorded…
Compared to 2019, which was a more normal year, prior to the Coronavirus and lockdowns, but still a very good year for the property business. Again, looking at website visitor traffic, 2021 shows an almost 70% increase in visitors over 2019.
National View 
In the recent 'House Price Index' published by Rightmove, they confirm a record breaking 93 million site visitors on the 7th April, as well as the all time highest average price ever recorded of properties coming on to the market, up by 2.1% in the month.
They also report that the number of sales agreed is up by 55% on the same period 2 years ago (2019), although this has the knock on effect of reducing the stock of properties currently available to buy to the lowest number since records began.
Sellers Market
With what is reported as a 'buying frenzy', supported by the high volumes of buyer activity, the number of days to sell a property reaching its lowest ever level, and the upward impact this has on property asking prices. Now is without doubt the best time to be selling.
Fuelled by the perfect buying conditions of the lowest ever mortgage interest rates, the stamp duty holiday and the changes to peoples working conditions with home working now a real option for many. The home working option being one of the best drivers for local buyer demand with many quitting more central London locations for the leafy suburbs and more rural locations with easy access to travel networks.
These factors make the far North London and Hertfordshire ideal destinations for these buyers and making this the best sellers market we have seen in a very long time.
Nick Staton, Founder Statons Estate Agents
"We are proud and privileged to have sold these homes over recent months"
From Cottages to Country Estates