Spring Market Update from Nick Staton
Buyer demand at 10 year high…
Following the government's announcement of the Stamp Duty holiday extension to the end of June in the budget, we have seen a staggering number of new buyers coming to the market.
Whilst much of this demand is no doubt as a result of the stamp duty extension, this has a knock-on effect up the chain. Allowing the up-chain
owners to move to properties offering more space for home working and outside space for a better quality of life.
This has been a major driver for many home movers, although the vaccine bounce has also been evident, giving people more confidence and security of the moving process, releasing the considerable pent up demand for those looking to buying a new home.
Taking a closer look at the statistics, in the first two weeks of March there was a 34% increase in buyer demand compared to the same time last year and at that time we were experiencing a very strong pre-lockdown market.
According to the recent 'House price index' these are the highest levels of demand over supply in over ten years, which has had the effect of increasing the average house price of property coming onto the market by almost 1% in the month.
Looking more closely at the data, the resulting increase in property sales shows almost two-thirds of estate agents entire property stock being under offer, which highlights this as perhaps the best seller's market we've seen in a very long time.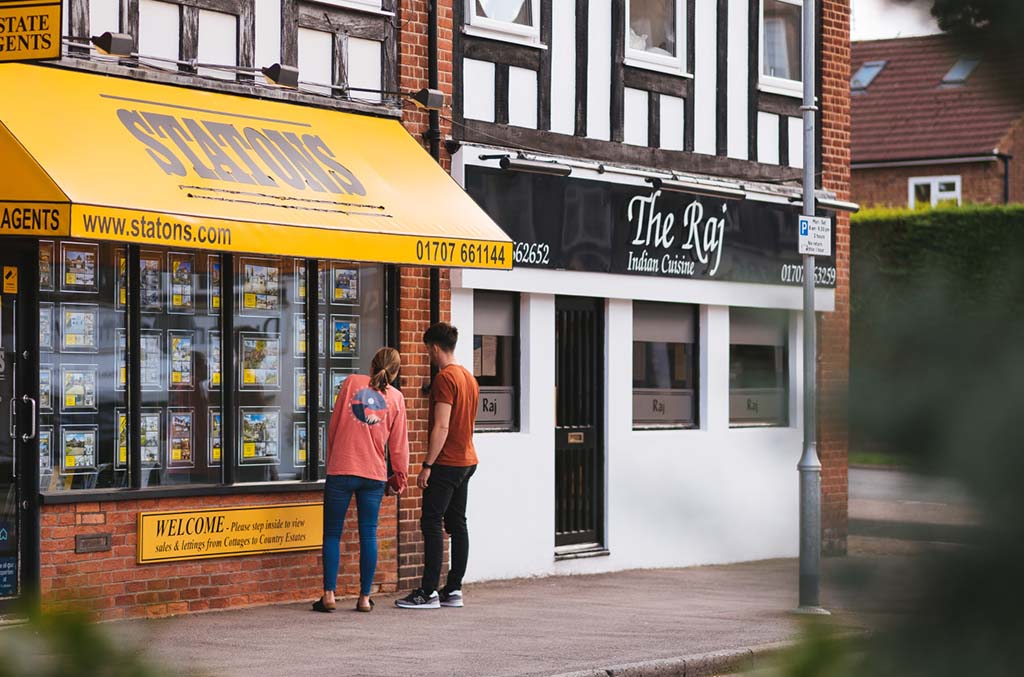 Historically, in most years, we experience an upturn in market activity in the Spring, this year we have seen a 12% increase in properties going under offer in spite of the lack of supply. If we needed any additional confirmation of this trend, the stats from our own website show a close to 38% increase in the number of visitors in February 2021 compare to the same month in 2020.
Property coming onto the market has been sluggish, certainly in January and February but with the increase in market activity, many sellers are taking advantage of the upsurge in demand. If you are thinking of selling now is certainly a great time to be a seller.
Stamp Duty Holiday Explained
The current £500,000 nil rate band for Stamp Duty will now not be ending on 31 March as initially planned but being extended until 30 June. The nil rate will then be reduced to £250,000 and return to normal on 1 October 2021.
For those people that have been in the process of buying for a while, this will come as a relief as many have been worrying about the additional costs that would have been incurred should their purchase not have completed by 31 March. For the relatively recent buyers, this will be a welcome bonus and gives everyone more time to complete and means they can still take advantage of a reduced rate before the end of September.
Take care and stay safe – Nick Staton