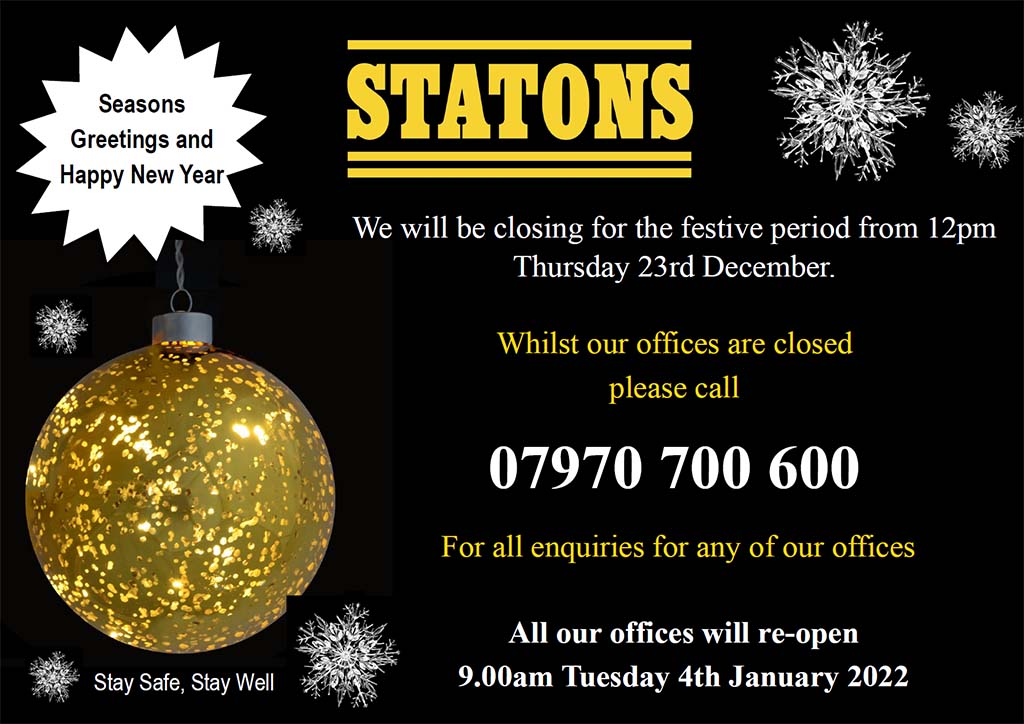 Christmas 2021 at Statons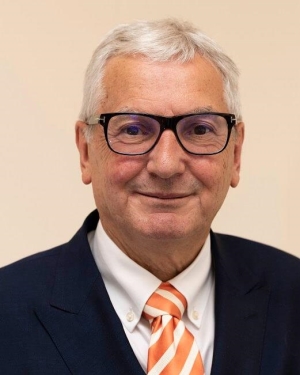 Nick Staton – Statons Estate Agents 
With the year drawing to an end, it's interesting to look back at the incredible year 2021 has been.
As early as March we saw buyer demand at a 10 year high, following the chancellor's Stamp Duty holiday extension announced in the 2021 Budget. In April, the impact of stamp duty extension and incredibly high buyer demand saw property asking prices at an all-time high.
The local property market started to show some signs of normality as the summer sun began to shine in May, with the return of international buyers to the market after the long Covid winter.
With Covid in the minds of many living in central London, the 'Search for Space' also began, with urban buyers moving to the leafy suburbs of North London and Hertfordshire for more space both inside and out.
During those warm summer days, we talked about Hertfordshire becoming the new Hollywood, as the Los Angeles film studios continued their investment in building film studios in the area.
Autumn brought us the power buyer, the phrase coined by the media for those buyers able to proceed immediately as buyer demand continued to build and the supply of new properties to the market couldn't keep pace. At the same time, and of particular interest to me was that for the first time I could remember premium prices were being paid for properties where owners had invested significantly in their homes. Which brings us full circle.
I hope that you have found my thoughts this year helpful and perhaps useful in your deliberations about buying and selling in the area. So until next year, thank you for reading.
Our Christmas opening hours, for those looking during the holidays –
Christmas Opening hours
Thursday 23rd December – 09.00 -12.00pm
Friday 24th December –  Closed
Saturday 25th December –  Closed
Sunday 26th December –  Closed
Monday 27th December –  Closed
Tuesday 28th December –  Closed
Wednesday 29th December –  Closed
Thursday 30th December –  Closed
Friday 31st December –  Closed
Saturday 1st January –  Closed
Sunday 2nd January –  Closed
Monday 3rd January –  Closed
Tuesday 4th January –  Normal hours
Whilst our offices are closed please call our out of hours number 07970 700 600 to make any appointments or discuss any ongoing business
It only remains for me to wish each and every one of you seasons greetings and a very happy and healthy new year – stay safe, stay well.
Nick Staton, Statons Estate Agents
See our customer reviews