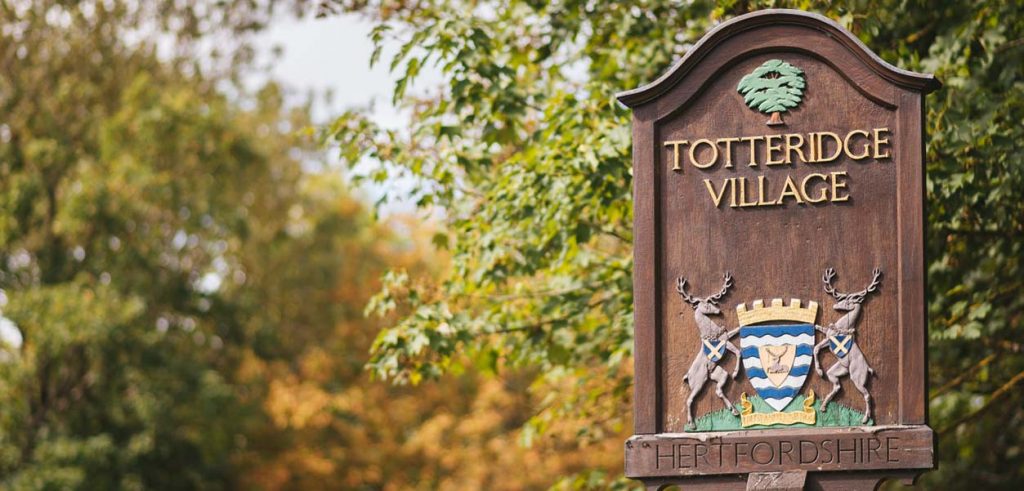 Considering a move this autumn?
By Nick Staton – Co-founder/Owner Statons Estate Agents
The good news is, that according to Rightmoves recent 'House Price Index', asking prices are at an all-time record high and competition for a new home is also at its highest ever level. With buyer demand for each new property that we are now listing through our Statons network of offices in North London and Hertfordshire at more than double that of pre-pandemic levels.
With these levels of buyer demand and the relatively low levels of new property becoming available,  market forces inevitably push asking prices ever higher. With such an imbalance of supply vers demand it would be difficult to think of a better time to sell your home.
The Power buyer
The power buyer is generally chain free, or under offer with finance in place. These buyers can cherry-pick newly listed properties and avoid the disappointment of those who are not yet in proceedable buying position.
Whilst it is still a very strong sellers market, buyers looking to move will need to sharpen their resolve and maximize their appeal to homeowners and developers. Who will often have several offers to choose from and will inevitably go with the buyer who is able to move the quickest.
Buyer demand in central London returns
Whilst across London as a whole, with the average house price being over half a million pounds, this has, over the past 18 months, seen a drop in buyer demand in more central areas. With many buyers having looked to move into the wider commuter zones or further afield amid a new flexible working environment.
Certainly at Statons, we have seen a considerable movement from central London to the leafy suburbs of North London and Hertfordshire. These central London buyers have been looking for a home with more space, inside and out, as well as space for a home office to take advantage of the opportunity to work from home.
Although more recently, we are seeing signs of the central London market returning, with a substantial increase in buyer demand in the capital over the last month. Equating to a 25% increase in demand for houses and a 6% increase for apartments, demonstrating the continued return to a more normal London property market.
This is in part due to an increase in the number of city workers returning to office working, plus the welcome return of international travel, boosting overseas buyers and investors, as well as tourism and the return of more retail and hospitality jobs. All showing further signs of more central London areas returning to normal working life.
The autumn market
There are already early signs of a more balanced moving season to come, as we are seeing more properties coming to the market in early autumn. With more properties on the market, we expect this to have the knock-on effect of stimulating market activity further, encouraging more homeowners to put their own property on the market.
In normal years, the property market is traditionally busy during the Autumn months, and whist the last few years have seen little in the way of traditional market swings. With some normality returning, the signs of a more normal run-up to Christmas are looking likely.
If you're thinking of selling or buying either now or in the future, or would simply like some advice, please pop into one of our offices or call us.
Nick Staton, Statons Estate Agents