Great news for First Time Buyers!
Following the government mini-budget on Friday, Chancellor Kwasi Kwarteng, announced permanent changes to cut stamp duty tax, (Stamp Duty Land Tax – SDLT), in England and Northern Ireland, the change comes into effect for properties completing on or after 23rd September 2022.
The amount of stamp duty a buyer pays depends on the purchase price of the property. Friday's change affects the point at which stamp duty is paid and was doubled from the £125,000 prior to Friday, now it's from £250,000.
According to the chancellor, the changes should remove 200,000 people from having to pay stamp duty.
The new rates are:
Up to £250,000 – Zero
The next £675,000 (the portion from £250,001 to £925,000) – 5%
The next £575,000 (the portion from £925,001 to £1.5 million) – 10%
The remaining amount (the portion above £1.5 million) – 12%
The chancellor added discounted stamp duty for first-time buyers.
First Time Buyers
If you're buying your first home you can claim a discount (relief) so long as the property you buy is your first home. The threshold for first-time buyers has also been increased from £300,000 to £425,000.
The chancellor also increased the value of the property on which first-time buyers can claim stamp duty relief from £500,000 to £625,000.
This means you'll pay:
no SDLT up to £425,000
5% SDLT on the portion from £425,001 to £625,000
You're eligible if you and anyone else you're buying with are first-time buyers.
Source – Gov.uk
Higher value homes
The budget not only benefits first time buyers but also offers incentives for buyers of higher value properties. A buyer spending over £500,000 on a home will now be charged £12,500 rather than the previous £15,000.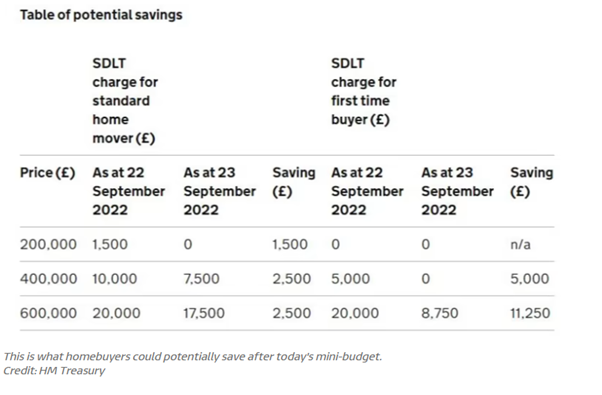 Looking for your first home?
Brand New Home? Below are some great options if you are looking for a brand new property as your first property –
We have many more fabulous properties in the first time buyer price range, see here.
Nursery Row, Barnet – £595,000
Lightfield, Barnet – £445,000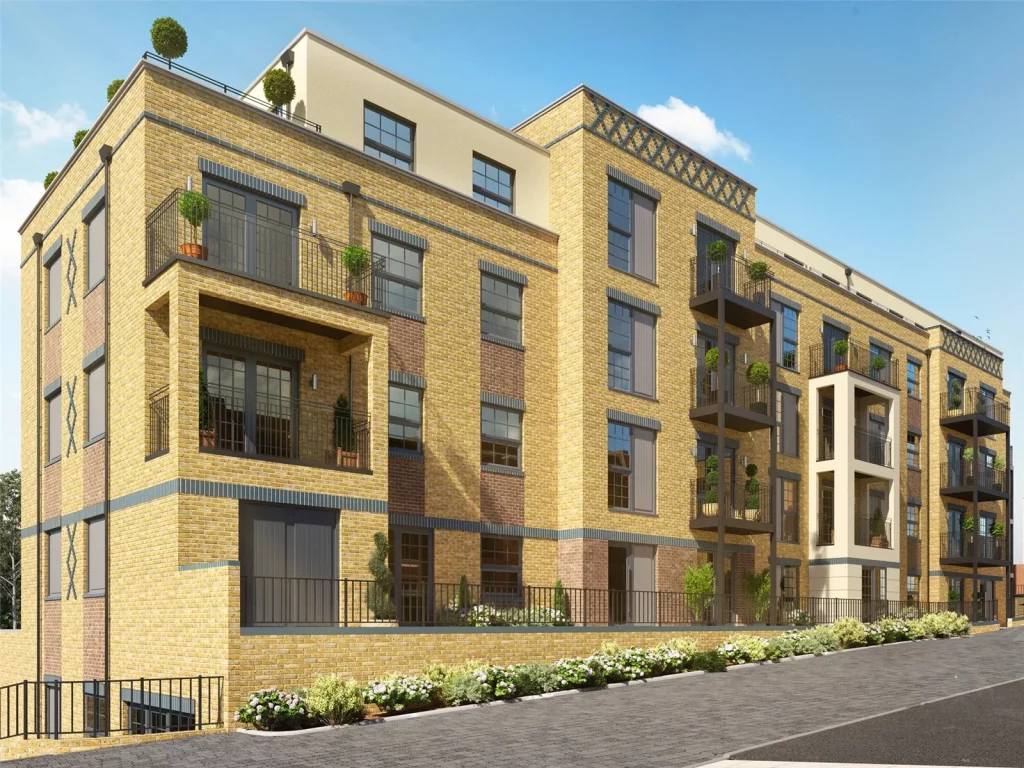 St. Margarets Avenue, London – £525,000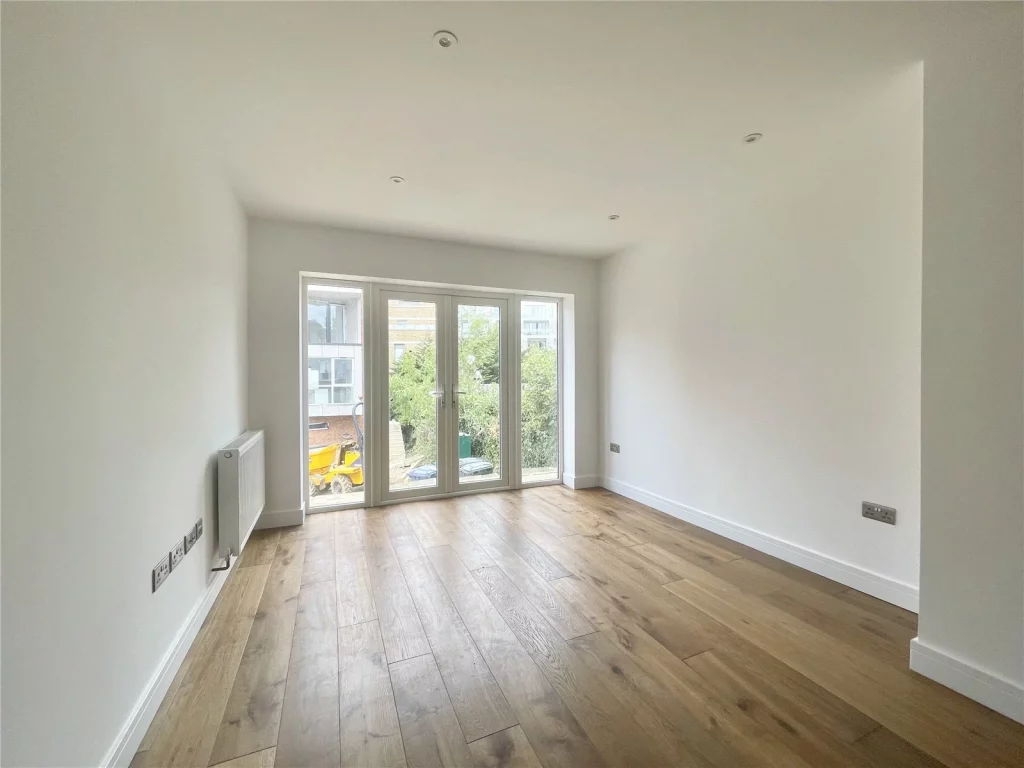 High Road, Whetstone, London – £449,950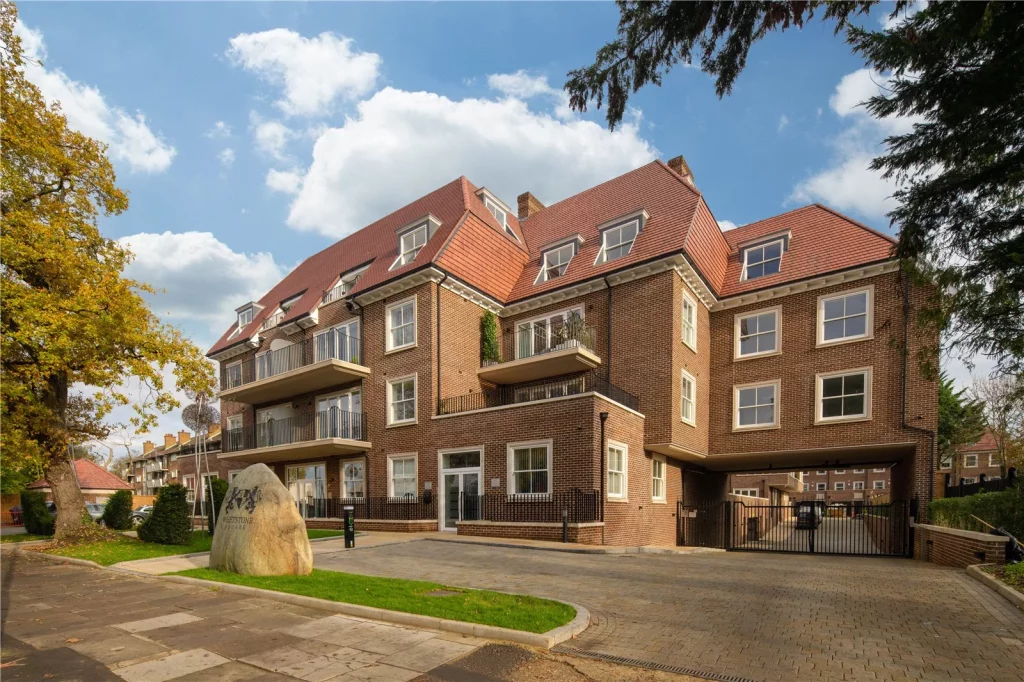 Coleridge Way, Borehamwood – £439,950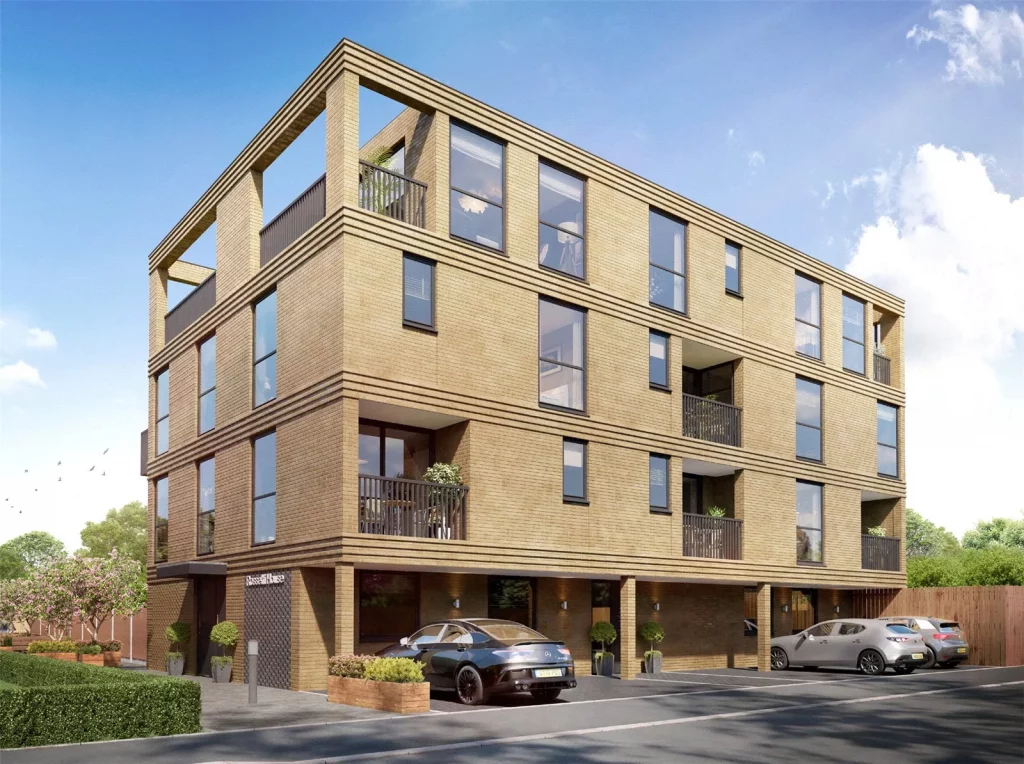 If you are thinking of buying or selling a property, we are happy to offer specific advice and help you plan for your next move.
Please don't hesitate to call me.
Thank you for reading
Nick Staton – Owner Statons Estate Agents