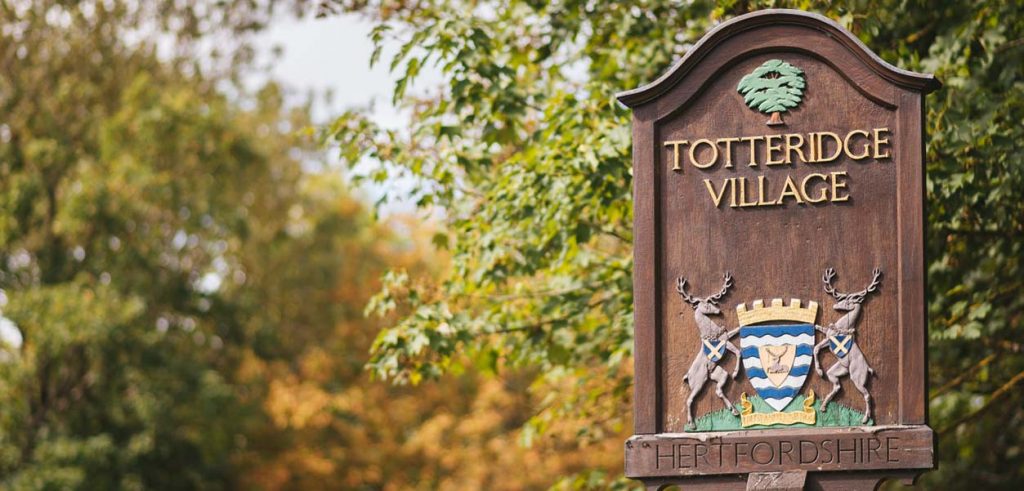 Have house prices peaked in North London & Hertfordshire?
It's rare that I get a chance to read a newspaper these days, I guess like most people today, I watch the news on tv or listen in the car, maybe glance at social media and emailed news. Although I recently found myself in the local newsagents buying some milk and was rather taken back by the gloomy newspaper headlines that foretold how the UK property market was headed for troubled times… and that's putting it rather more politely than the headline which used the word 'Crash' in large print.
This is in no way playing down or diminishing the realities of the current economic climate, with the terrible war in Ukraine, the increasing pressure on the cost of living, higher inflation and the resulting higher rates for borrowers are all real issues. The point I'm making, is that there should be, there needs to be, a balance, a considered view.
Have house prices peaked in North London & Hertfordshire   
Whilst pondering the newspaper headlines, I was reminded of the sales we've recently agreed, of those that we agreed above the asking price, due to the competition from multiple interested buyers, and not I hasten to add, of the agents making. The situation has, in recent times, been fairly common, caused when two, three or more buyers each want to buy the same home of their dreams.
Sadly there are always those that lose out in these situations, and I'm often faced with the unpleasant task of letting the other interested buyers know that they were not lucky this time, for some, this is not the first time…
In answer to the question, 'have house prices peaked?', the answer, based on recent experience is no, but as in most circumstances where people are involved in matters of the heart, buying a home undoubtedly counts as a matter of the heart, nothing is straightforward. Every property is different, some more desirable than others, there's often little logic in this as we all have our own preferences. But when two or more people want the same property, the price often can go up.
Equally, if your property is not seen by buyers as representing value for money, then there may be downward pressure on the price where offers lower than the asking price are put forward.
In looking for supporting evidence relating to property market prices, I read with interest the recent 'House Price Index' from the property portal Rightmove, which confirms that the average asking price of property coming on to the market has increased for the fourth consecutive month to a new all-time record of £367.501 (this is the National figure), and represents a 2.1% increase on the month.
Closer to home, prices within London as a whole have seen a 1.8% increase in property asking prices in the month, with an average asking price of £689,230, including central London.
The London borough of Barnet, which includes much of our area of North London shows a significant jump of 4.7% in the month, the highest of any London borough, with an average asking price of £733,094. It also ranks 8th in London's annual growth league table at 8.1%.
The latest figure from Rightmove also shows that asking prices are now £55,000 higher than at pre-pandemic levels. The report further confirms that buyer activity levels remain strong and are again, still significantly higher than pre-pandemic levels, although there are some signs that the frenetic market is starting to ease.
Is now a good time to move home?
I'm asked this question often, my advice is, that if the timing is right for you, then now is a great time to sell. It's unlikely there will be much more of an increase in prices over the coming months, and there is of course a chance that the market will slow with the external economic factors.
If you are thinking of selling, we are happy to offer specific advice on your own property and help you plan for your next move.
Please don't hesitate to call me.
Thank you for reading
Nick Statons – Owner Statons Estate Agents