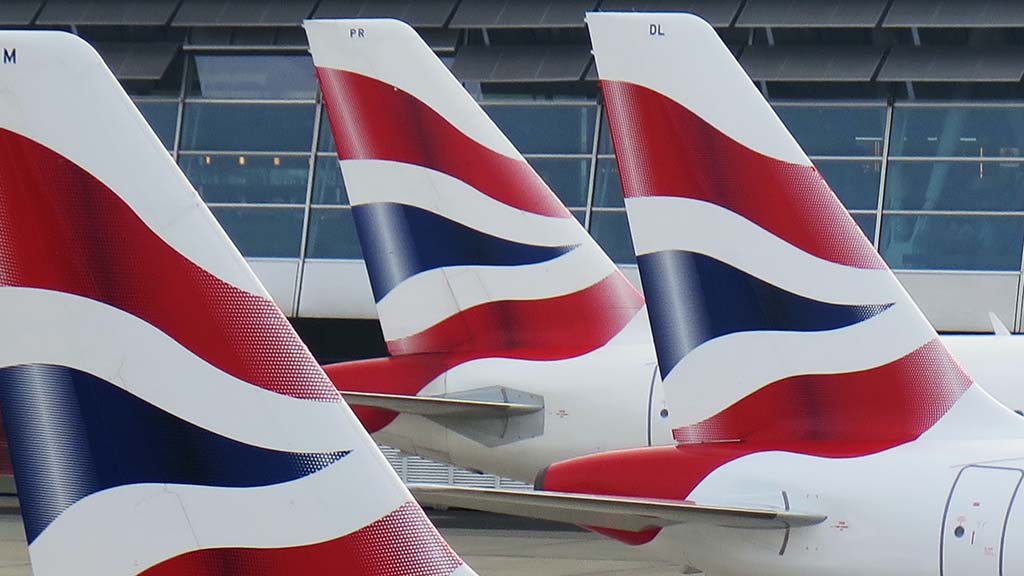 Market Update – May 2021
By Nick Staton – Owner Staton Estate Agents
With continued record levels of buyer activity in the local North London and Hertfordshire property market, we are encouraged if not slightly surprised by the number of International buyers actively looking to purchase property within the local area.
Looking at the statistics from our website, the anecdotal evidence of the increase in international property enquiries from emails and calls to our offices is further supported by the substantial activity from overseas visitors searching on Statons.com.
Analysing our website data further, it's interesting to see the spread of interest from across the world, with Europe, the middle and far east, China and the USA amongst the highest number. In total, we have website visits from 116 countries from across the world.
Within the top 25 highest countries by volume of website traffic, we see visitors from India, Turkey, closely followed by Japan, Canada, Israel the Philippines and Australia.
Below are the top 10 countries we've received the most visits from.
Top Ten Counties visiting our website
1). USA
2). Germany
3). United Arab Emirates
4). Pakistan
5). Hong Kong
6). South Korea
7). Netherlands
8). Singapore
9). China
10). France
The property market in the UK has long been a safe haven for international investors. As we've seen during the pandemic, property values have remained fairly consistent and in recent months. Any short term fall has been more than overtaken by the spring bounce.
International Buyers Return
In spite of the lockdown and the ban on international travel. We've seen mounting confidence from international buyers, including investors, in the long term future of the UK property market.
Whilst the international investor market has historically always been strong. We are now seeing a growing number of international buyers looking to make the UK their permanent residence. With the UK increasingly seen as a safe environment for families and young people.
From our conversations with interest international buyers, the world-renowned schooling and higher education opportunities in London are high on their list. The more local North London areas are of particular interest, offering some of the very best schooling in the UK.
The UK's handling of the Coronavirus and the vaccine roll-out, as well as our outstanding health care system is also seen as a big positive. Families are also drawn to London and the local area by the fabulous leisure, entertainment and cultural facilities, by our world-class restaurant's, and by commuters to the easy access to Central London and major travel networks.
These factors make North London and Hertfordshire ideal destinations for international buyers.
Nick Staton, Founder Statons Estate Agents
From Cottages to Country Estates
See Our Recently Sold Properties