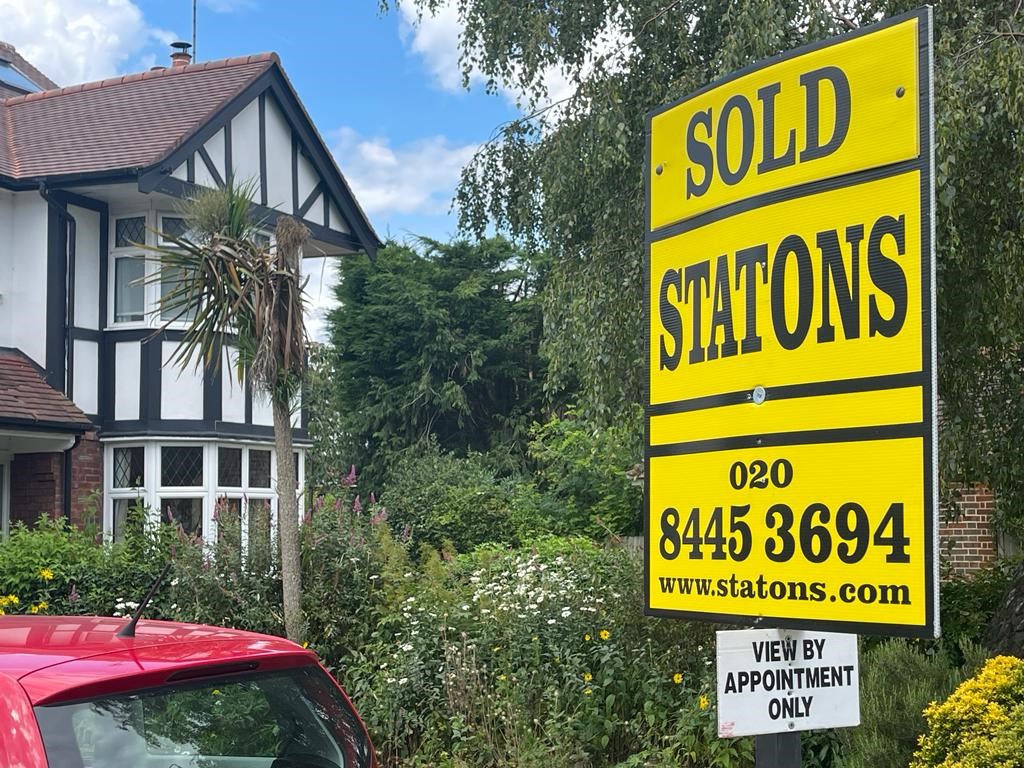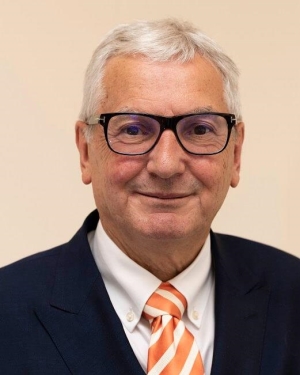 By Nick Staton – Owner Statons Estate Agents
Summer Holiday Season
School holidays, Summer holidays, a time for everyone to have a break and enjoy the summer months. At Statons we are preparing for the holiday period and looking forward to having some time off. Although we are of course open throughout the summer months.
With the heatwave in Europe, we hope this doesn't affect your plans too much, but wherever you go have a great time.
Looking forward to the next few months, we know we're going to have a busy time at the end of the holidays, as many owners have asked us to take their homes off the market during the summer and re-market them in readiness for the traditionally active late summer and autumn selling season.
We'll be back next month with our normal market update and a preview of the new homes coming to the market.
Below are a few of the wonderful homes that we have recently had the privilege of selling to new families that are now moving into these fabulous properties for their first summer of many more to come.
Wishing everyone a happy and healthy holiday!
Recently Sold by Statons
Here are just a few of the properties recently sold across North London and Hertfordshire from our offices in Barnet, Totteridge, Hadley Wood, Brookmans Park, Radlett and our New Homes team –
https://www.statons.com/property/georges-wood-road-brookmans-park-10/
https://www.statons.com/property/croft-mews-north-finchley/
https://www.statons.com/property/northumberland-road-barnet/
https://www.statons.com/property/arkley-view-arkley/
https://www.statons.com/property/camlet-way-barnet/
https://www.statons.com/property/longland-drive-london-3/
To see the very latest homes coming to the market, click 'New to market homes', this lists all of the very latest homes as they come to the market.
Or see more 'Recently Sold Properties'.
Considering a move this Summer?
If you are thinking of buying, selling or letting a property, we are happy to offer specific advice and help you plan for your next move.
Please don't hesitate to call me.
Thank you for reading
Nick Statons – Owner Statons Estate Agents
See what our customers say about us – See our customer reviews.