Contact Agent:
Statons Premier Lettings
1 Hadley Parade
High Street
Barnet,
EN5 5SX
+44 (0)20 8441 9796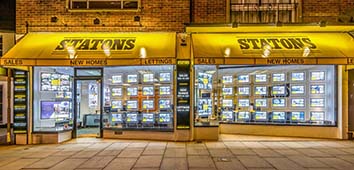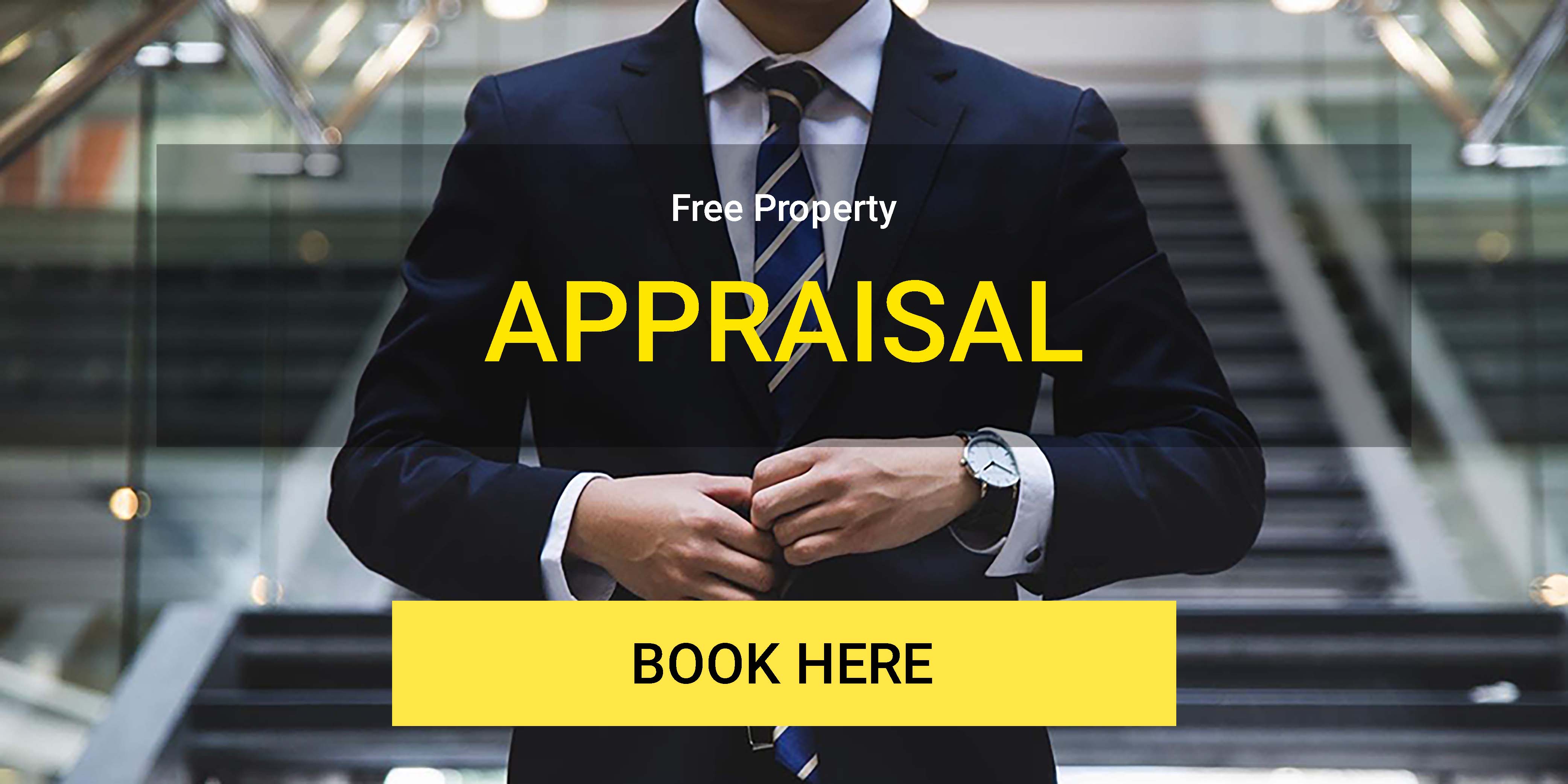 Greenway Close, Totteridge
---
Description:
Exquisite Four Bedroom, Two Bathroom Detached Family Home in the Idyllic Totteridge Neighbourhood

Nestled in the picturesque neighbourhood of Totteridge, this detached four-bedroom, two-bathroom residence offers an unparalleled living experience where modern luxury meets serene surroundings. With meticulous attention to detail, this home presents a harmonious fusion of contemporary design, spacious interiors, and a lush outdoor oasis.

In summary, this four-bedroom, two-bathroom detached home in Totteridge encapsulates the essence of modern comfort within a serene and sought-after neighbourhood. With its contemporary design, spacious interiors, and outdoor haven, this residence offers a lifestyle of sophistication and tranquillity, making it an exceptional opportunity for those seeking a harmonious blend of luxury and suburban living.