Our Premier Lettings Office – 1 Hadley Parade, High Street, Barnet, EN5 5SX
Rental property prices increase to record levels
We are currently experiencing some of the highest levels of activity within the North London and Hertfordshire residential rental sector that any of us can remember.
Driven by unprecedented demand from people looking to rent and increasingly low numbers of properties available for rent. It is not unusual to see three or four people bidding on the same rental property.
The supply and demand imbalance
As the imbalance between supply and demand continues, this has pushed the increase in asking prices to the fastest rate on record, according to the recent 'Rental Price Tracker' from property portal Rightmove.
The rental price tracker confirms that rental asking prices have increased by 9.9% nationally (Outside of London) compared to this time last year. Within London, the average rental asking price is £2,142 (+6.1%) (PCM) the largest quarterly increase of any region.
Rents in the capital have increased beyond their pre-pandemic levels for the first time, and are now 3% higher than at the beginning of 2020.
The cause… the facts speak for themselves –
1). Competition between tenants for available properties is nearly double (+94%) compared to this time last year
2). Tenant demand is 32% higher than this time last year
3). The number of available properties is 51% lower than the same period last year.
Helping Local Landlords/Home Owners
With such frenzied activity within the local rental sector. Increasingly, landlords are relying on our Statons Premier Lettings team to find the 'right person' for their property.
Finding the right tenant is absolutely key, you want a tenant who will treat your property as their own, whether that is an individual or a family with a pet or a corporate tenant, our lettings team are the experts and will ensure we get the right tenant for you.
As I've said many times to our lettings team, it's not just about the price we achieve when we agree a rent on a property, it's also about the quality of the tenant we recommend to the landlord that's equally important.
Many of our homeowners are not commercial landlords, often it's just a short term rental for a year or so, after which time the owner moves back home. For this reason ,we very carefully select the right tenant for every property.
We've rented thousands of properties for people from all walks of life, from premier football players and Hollywood A listers to company directors and families. Our property portpolio ranges from apartments and cottages to the largest country estates.
Off Market approach
As we discussed in our last newsletter, Off market or Undisclosed sales is not just a strategy used by our residential sales teams, but one we employ for letting property as well.
Currently, because of the strong rental market, a large number of our rental properties are rented 'Off market', never coming to the market, no sale board, not displayed on Rightmove or our website.
These properties are discreetly marketed to our database of verified people looking to rent a property within the areas covered by our 5 offices in Barnet, Totteridge, Hadley Wood, Radlett and Brookmans Park.
This approach limits the property's exposure to a select few potential tenants that we have verified and checked to confirm that they can afford to pay the rent. This strategy ensures a smooth and seamless lettings agreement where the agreed rent is achieved with the least stress to the landlord and verified tenant.
If you have a property to rent and are interested to understand more about Statons Premier rental service, please call our specialist Premier Lettings team.
Read more about undisclosed properties.
Renting through Statons
If you are looking to rent a property, as you will have seen above, many rental homes are rented off market, so the best way to find a rental home is by registering your interest with us.
The Statons Premier Lettings Office is a hub for all of our lettings property portpolio from across our office network, our specialist Lettings team will be pleased to help you whether you are a homeowner/landlord or a tenant looking for a rental property.
Here is a selection of recently rented properties –
Totteridge Green, Totteridge – Rent agreed at £POA per calendar month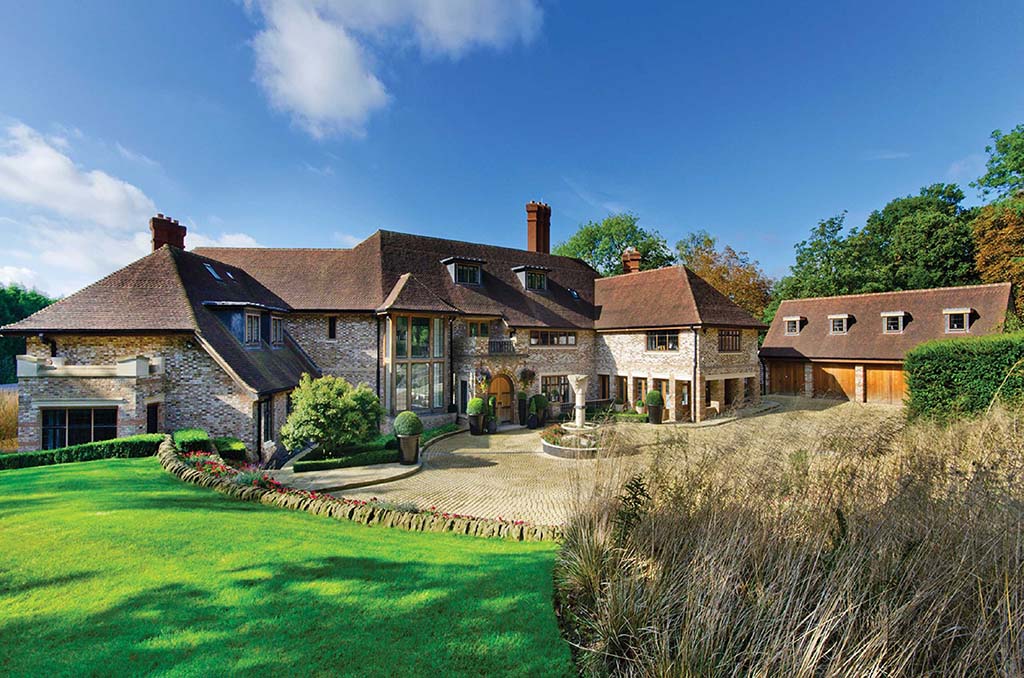 Camlet Way, Hadley Wood –  Rent agreed at £POA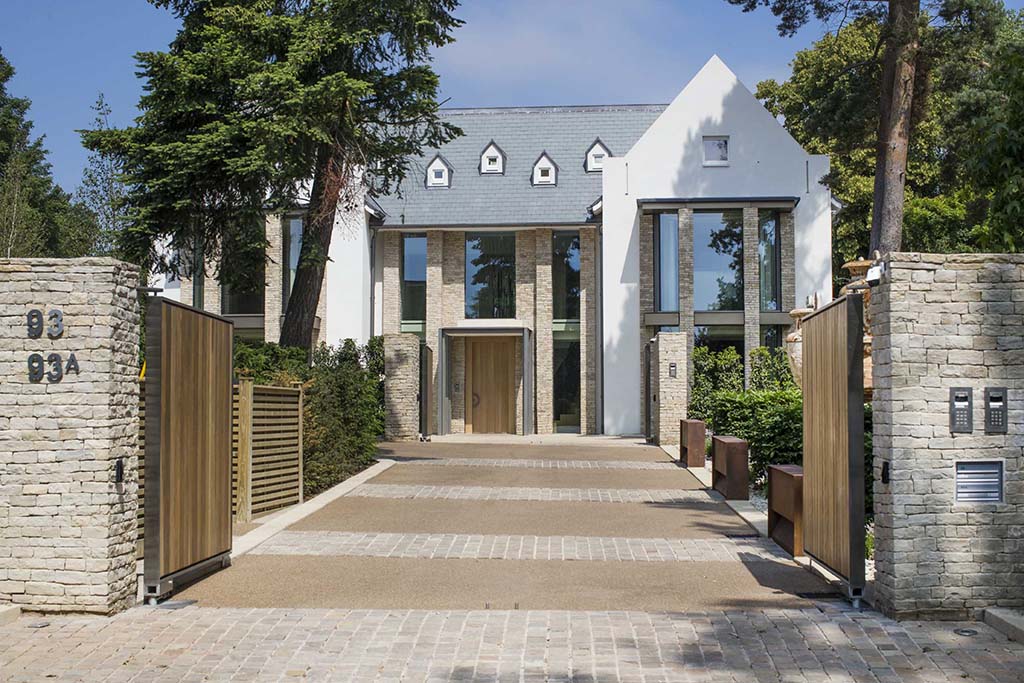 Rowley Green Road, Arkley –  Rent agreed at £9,000 per calendar month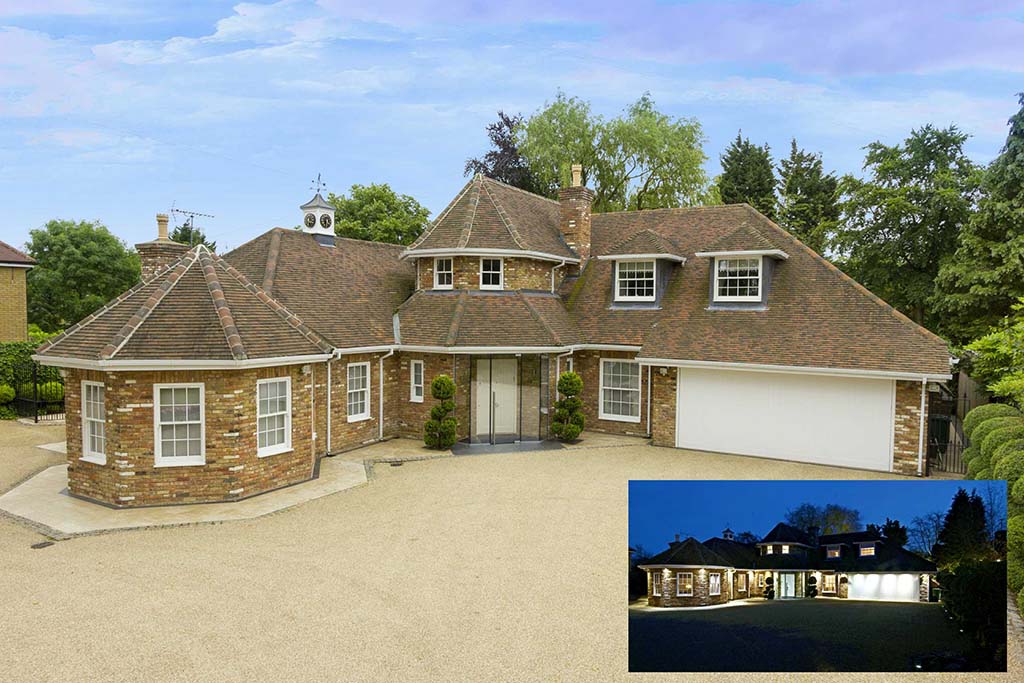 Convent Close, Hadley Green –  Rent agreed at £5,000 per calendar month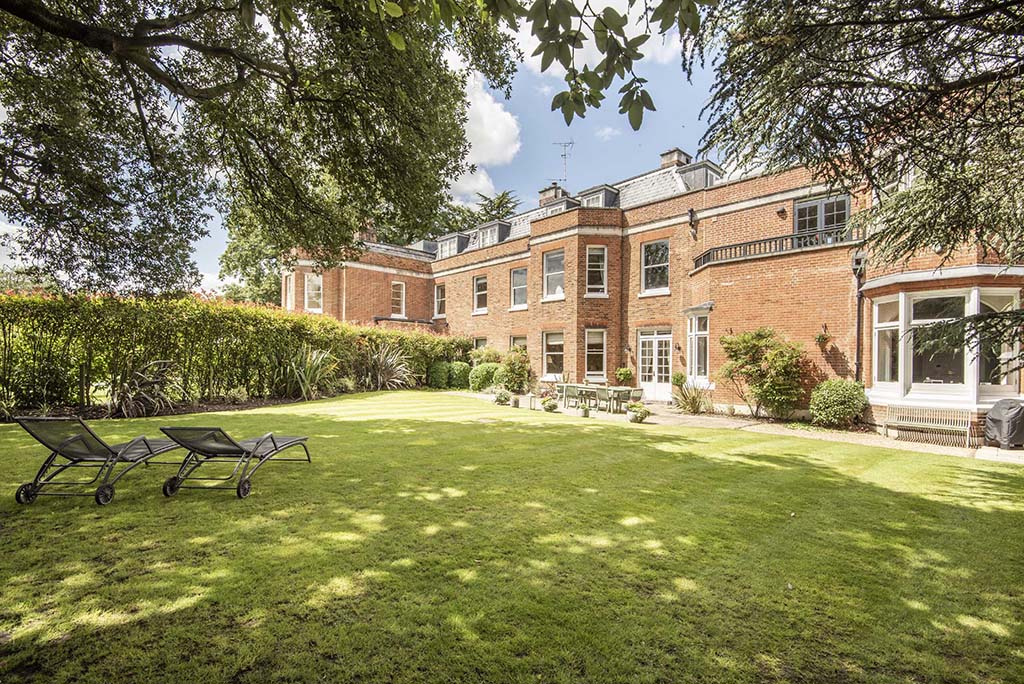 Camlet Way, Hadley Wood –  Rent agreed at £2,500 per calendar month

See more rental properties
For more information about renting or indeed selling a property, please call your nearest Statons office.
Thank you for taking the time to read our newsletter, which I hope you have found to be helpful, we very much look forward to hearing from you to help with any property matters you may have…
Nick Staton – Owner Statons Estate Agents