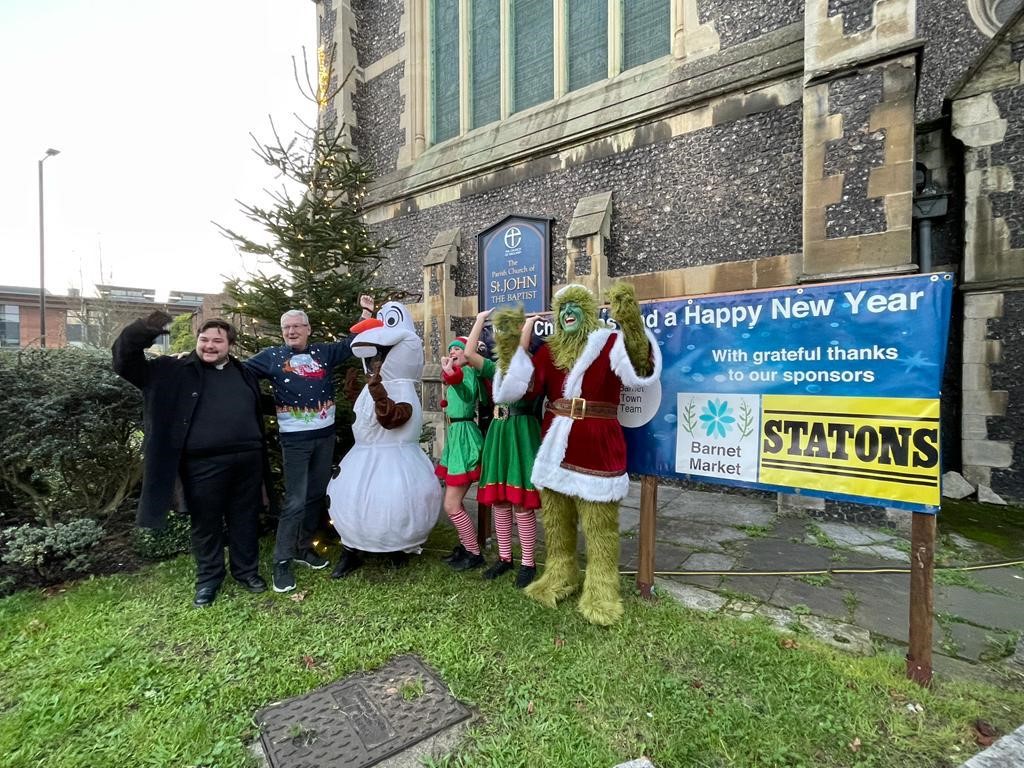 Nick Staton and the Statons team are tremendously proud to sponsor alongside Barnet Market, the Christmas Trees inside and outside the splendid St John the Baptist Church in the heart of Barnet.
Nick, Father Sam, The Grinch, Olaff and the wonderful elves created an amazing display, showcasing the talent and marvelous characters from the Bull Theatre. They literally stopped the traffic, and there was a joyous amount of hooting and cheering from the passers-by.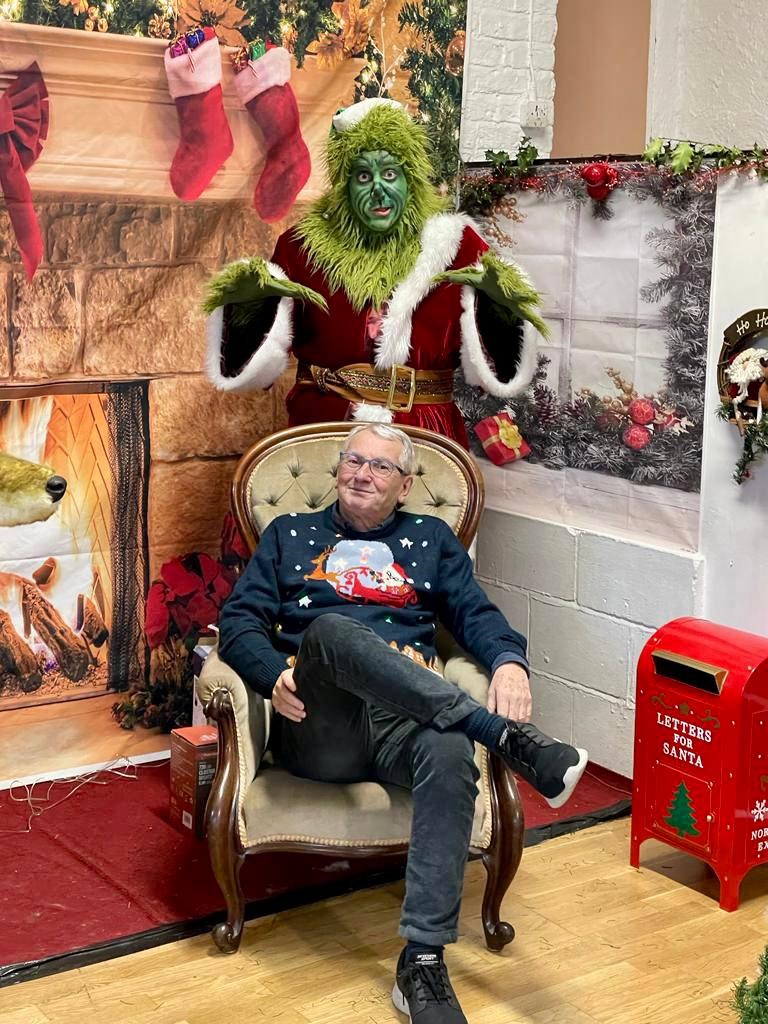 Also please see the link below, a great video of the Grinch running around Barnet.