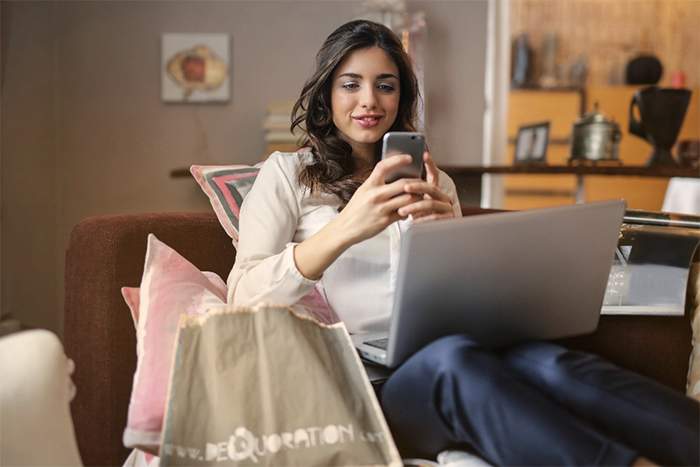 With the ever-changing nature of the Government restrictions on public life in the fight against coronavirus virus. The impact it's having on all of our lives is difficult. Certainly with the implications of the social distancing and self-isolation, making any face to face business or social interaction, not an option.
These restrictions make it particularly difficult for those that want to move home. Over the past months, we have had many conversations with both homeowners and landlords that have a requirement to either sale or rent their property.
Although moving home is difficult at the moment, it's certainly not impossible with the right precautions. We are certainly able to help with planning, and marketing your home, and perhaps with the creation of Video Tours. We have therefore, introduced some initiatives to help people get moving during these difficult times. Earlier in the year we launched our 'Virtual Property Appraisal' service for homeowners and landlords that need to move home or rent their property.
Our 'Virtual Property Appraisal' service is available to anyone requiring help establishing the current market value of their home, although without the need for us to visit your property personally. We simply connect with you using a facetime or Zoom, directly from your smartphone or tablet.
And don't be put off, it seems that with the lockdown in place, people have a lot more free time for house hunting. We are seeing significant numbers of people searching online for their next new home, so now could be time to take advantage of the upturn in activity and gain some great exposure for your property.
To arrange a 'Virtual Property Appraisal' –
Call your local Office or complete our Property Appraisal form –
We look forward to hearing from you.
Nick Staton and all at Statons
See our customer reviews