Brookmans Park, Hertfordshire – Sold Undisclosed
Growth of the Prime sales market in North London and Hertfordshire
By Nick Staton – Owner Statons Estate Agents
For more than 20 years Statons have developed a reputation for dealing with the very finest Prime property listings and the often very private buyers of these fabulous homes.
Today, buyers and sellers of some of the most beautiful and luxurious properties from the leafy suburbs of North London to the tranquil towns and villages of stunning Hertfordshire, entrust Statons to discreetly handle their move.
Prime Sales Service
For many of the Prime properties listed by Statons, the owner's preference is for discretion and for their property to remain Undisclosed or unlisted. These properties are not available on the open market, not listed on property portals or our own statons.com.
Instead, our undisclosed properties are only offered for sale to our now considerable private database of Prime buyers. This approach ensures the privacy of our Undisclosed Prime property listings as all Prime buyers must be registered and verified by the Prime Sale Team.
Prime buyers are only then discreetly introduced to our Undisclosed properties, often using tried and tested good old-fashioned traditional estate agency by telephone and followed up with teaser emails which include images of the property and confirm only the basic details.
Once the buyer confirms their interest and proven their ability to purchase, a viewing appointment is made and full details are disclosed. Viewing appointments are always handled and accompanied by an experienced member of our Prime sales team.
If you are interested to learn more about selling your home using our Undisclosed service please contact any of our offices who will put you in touch with the Prime sales team.
You can also read more about selling your home under the radar in our recent article – Secret Selling Off-Market Sales Undisclosed Under the Radar Sales
Prime Buyers Service
The buyers of many of our Undisclosed Prime listings are often unaware of our select Prime Buyer Service, these buyers will have seen the Statons brand and engaged with us via our website or one of the property portals or perhaps through our interconnected office network.
Our Prime Sales team are then immediately notified of all buyers that meet the Prime Buyer criteria, who are then personally telephoned by our Prime team and introduced to the Prime Buyer Service.
Following the necessary checks, our Prime buyers are offered properties, often Undisclosed, that meet their requirements from across North London and Hertfordshire.
To register for our Prime Buyer service simply contact any of our offices, confirm the type, area and price of property you are interested and one of our Prime Sales team will contact you.
Out of area and international buyers
The main successes we achieve, are from out of area or international buyers, where we have the right property for the buyer but they are not always aware of the areas. In speaking with the Prime sales team we can help them better understand the different locations and the relatively close proximity to the required schools, transport links and accessibility to the city.
So important to understand the buyer's property requirements, as many buyers end up buying their dream home in an area outside their original search area.
Undisclosed Sales
Here are some examples of Prime Sales listings we have recently been sold under the radar by Statons –
Hadley Wood, Hertfordshire – Sold Undisclosed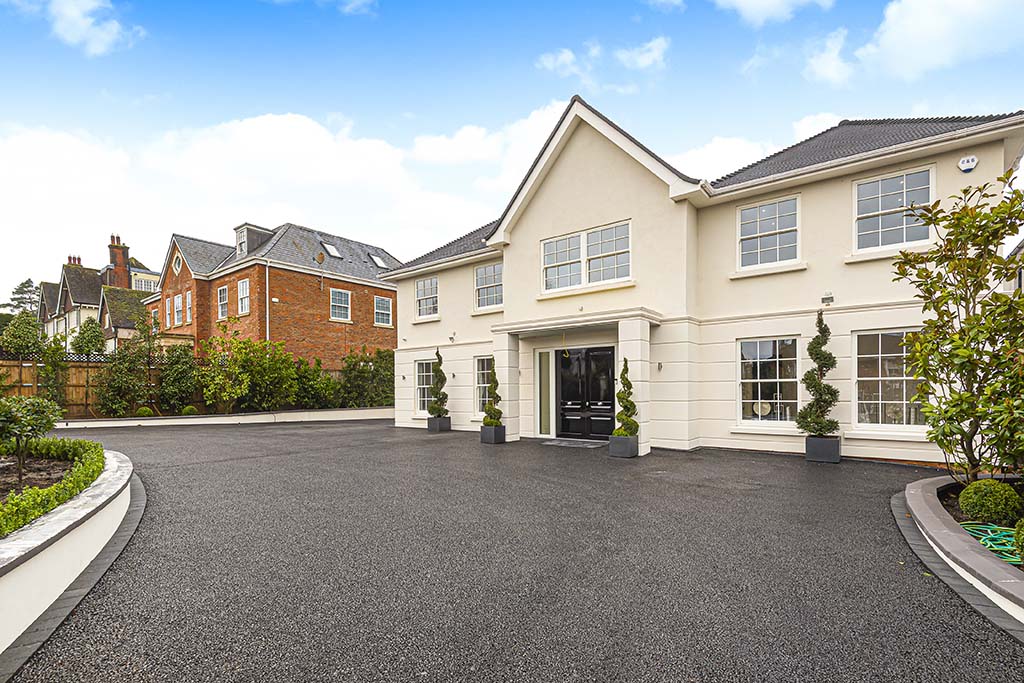 Cuffley, Hertfordshire – Sold Undisclosed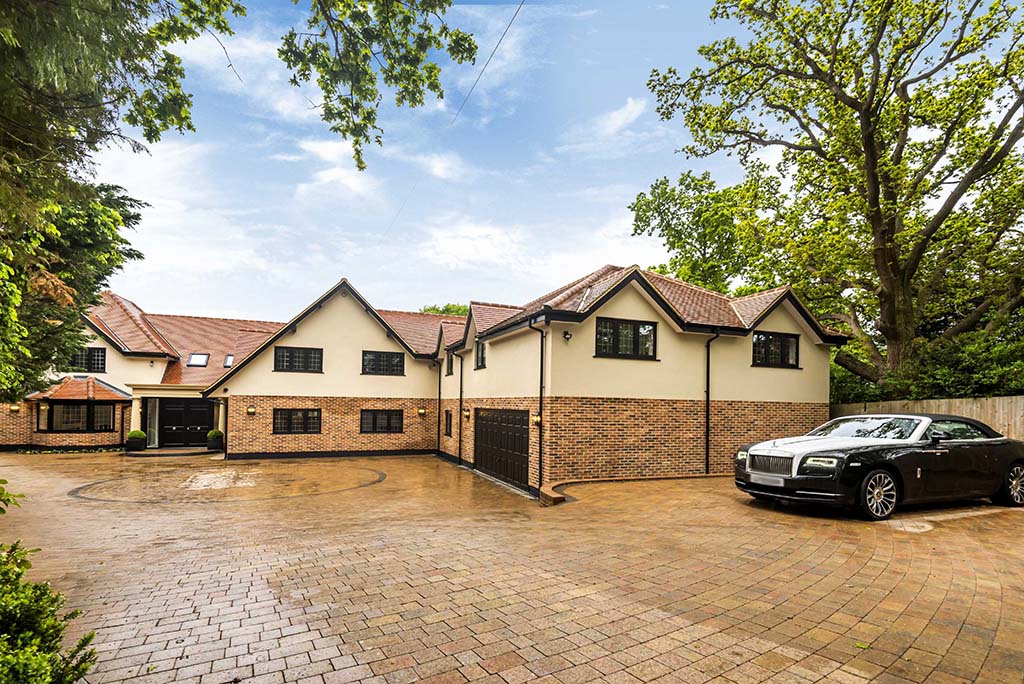 Cuffley, Hertfordshire – Sold Undisclosed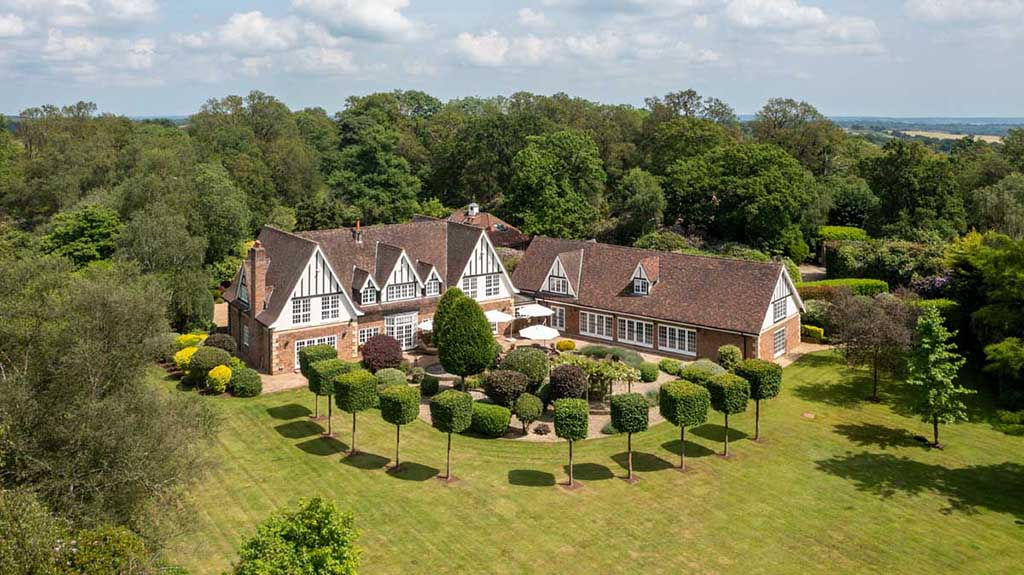 Totteridge, London  – Sold Undisclosed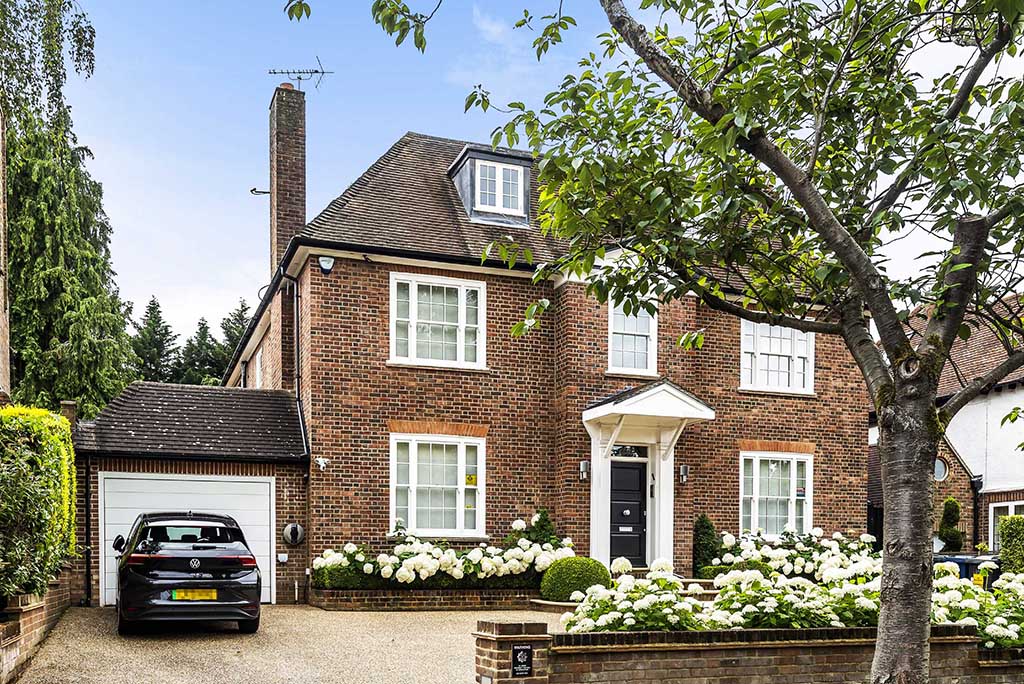 Wormley, Hertfordshire – Sold Undisclosed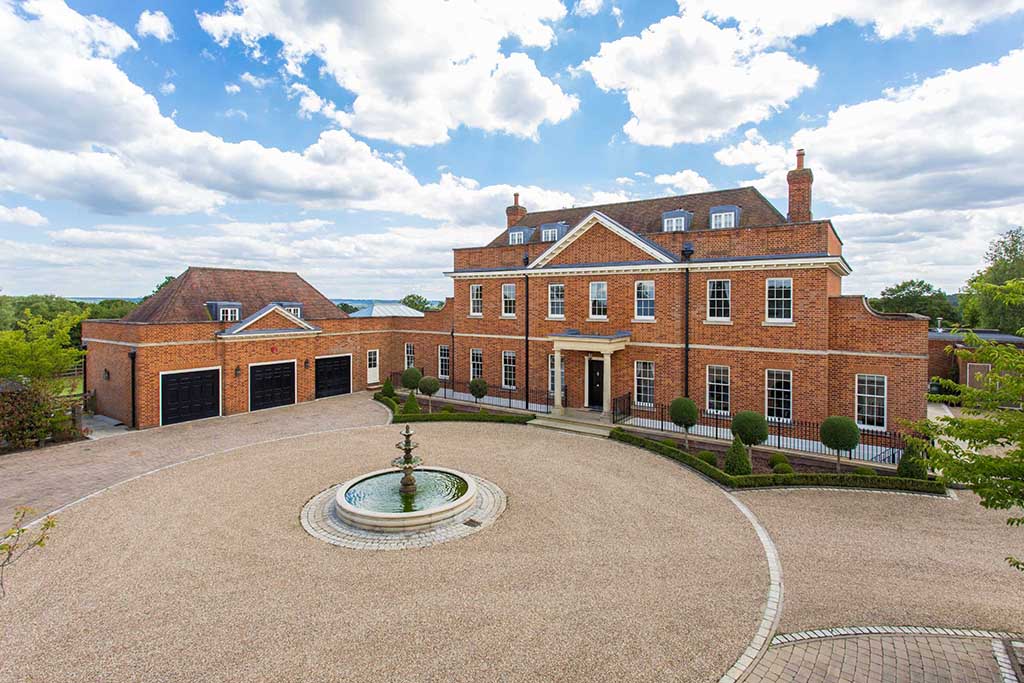 Thanks for reading
Nick Staton – Owner Statons Estate Agents