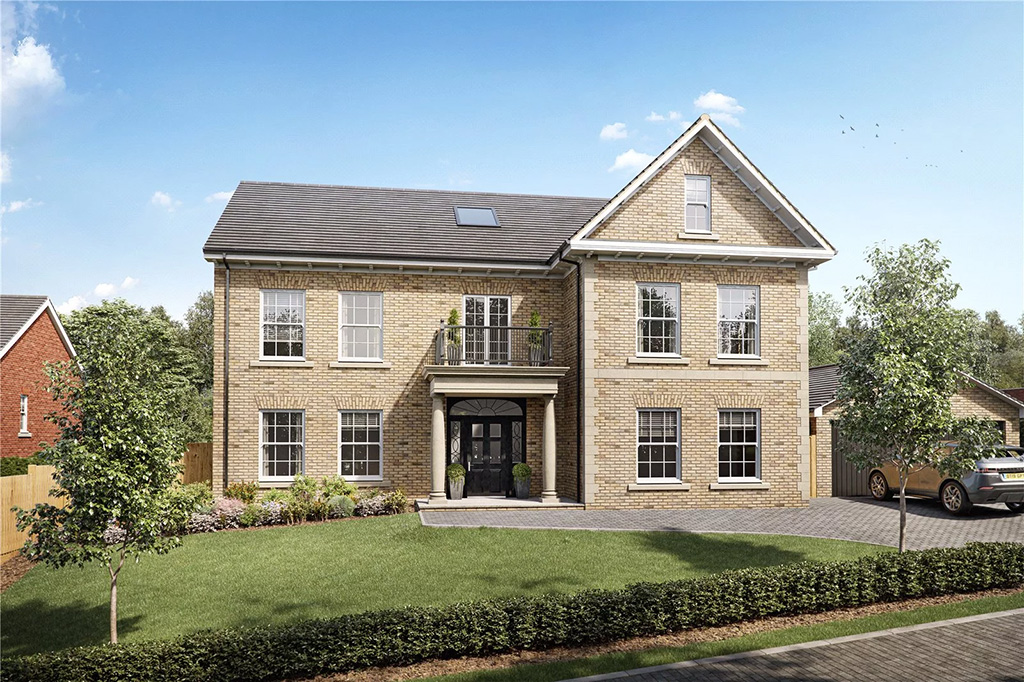 Sale Agreed in August 2023 – The Cullinan, The Ridgeway, Cuffley
Local Property Market remains active during holiday season
By Nick Staton – Owner Statons Estate Agents
Despite August being peak holiday season, a time when people buying and selling homes is traditionally quieter, the local North London and Hertfordshire property market remains resilient to both the reported slowdown and the historically busy August summer holiday season.
This month at Statons we've seen a significant increase in the number of homes coming to the market when compared to previous years, as well as the number of owners that are preparing to list their homes for the coming Autumn market.
We've also been surprised by the number of buyers that are active in the August market, this again bucks the normal summer market trend. Along with more property coming to the market in August, we've also agreed more sales compared to the five-year average.
New to the market in August
Below are a selection of the homes listed for sale from across our offices in August –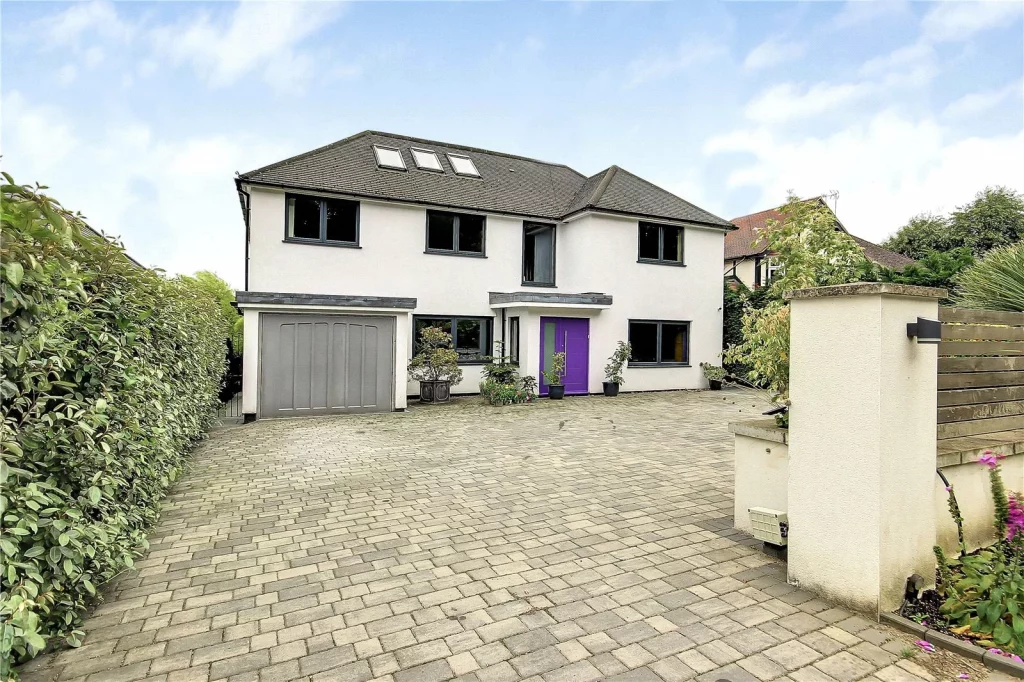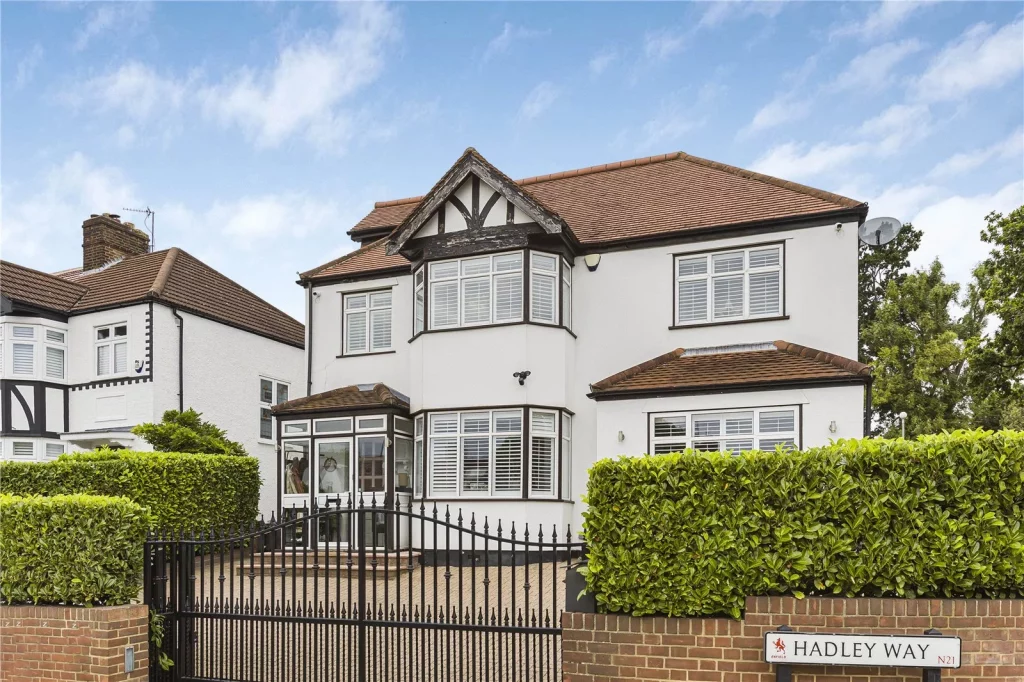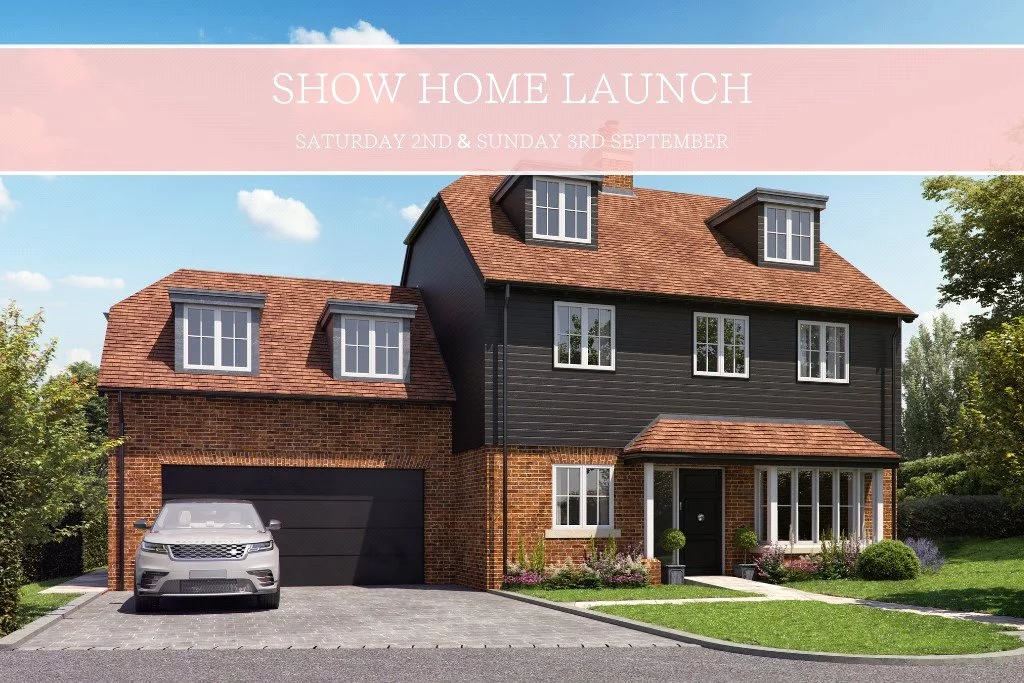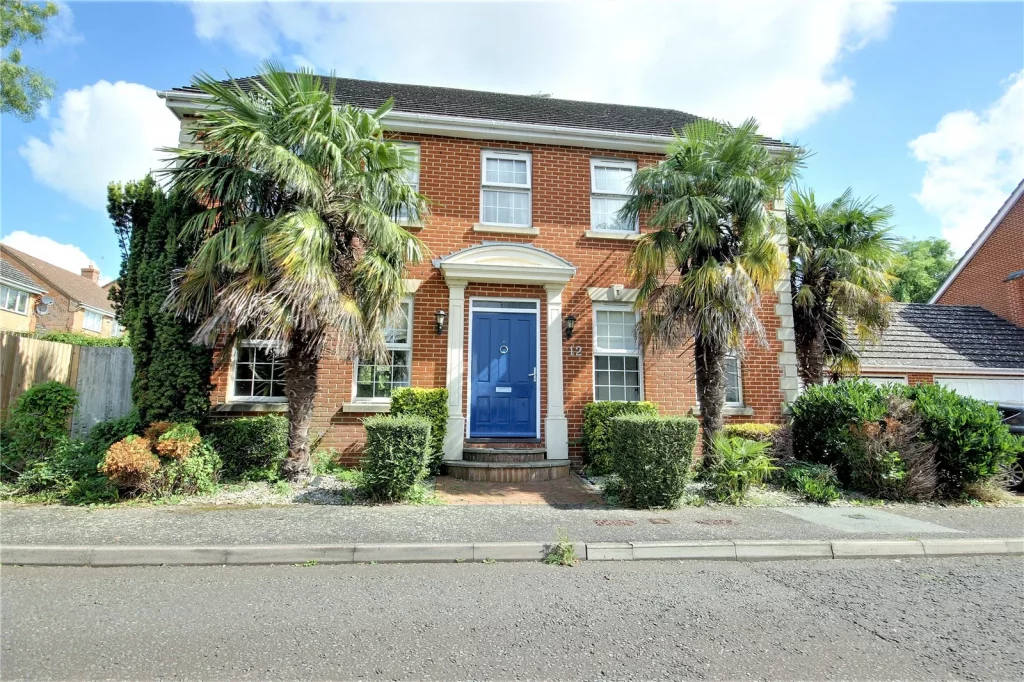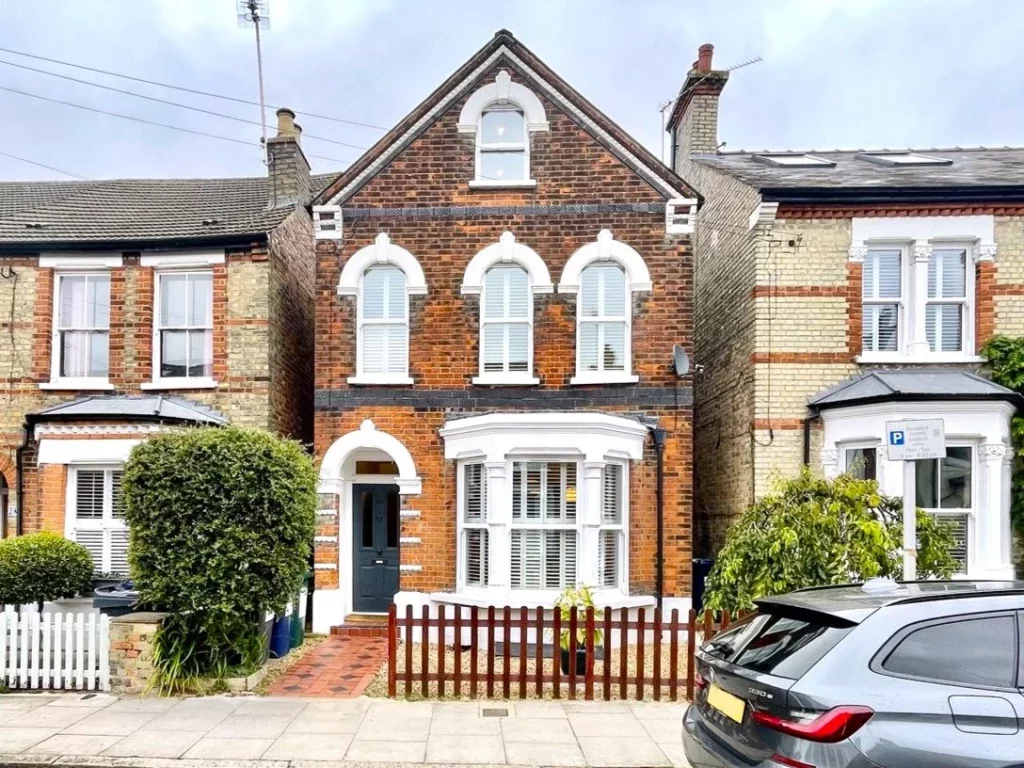 To see the latest homes coming to the market, click 'New to market homes', this lists all of the very latest homes as they come to the market.
Sale Agreed in August  
Here are a few of the properties that we've agreed sales on in August across North London and Hertfordshire from our offices in Barnet, Totteridge, Hadley Wood, Brookmans Park, Radlett and our New Homes team –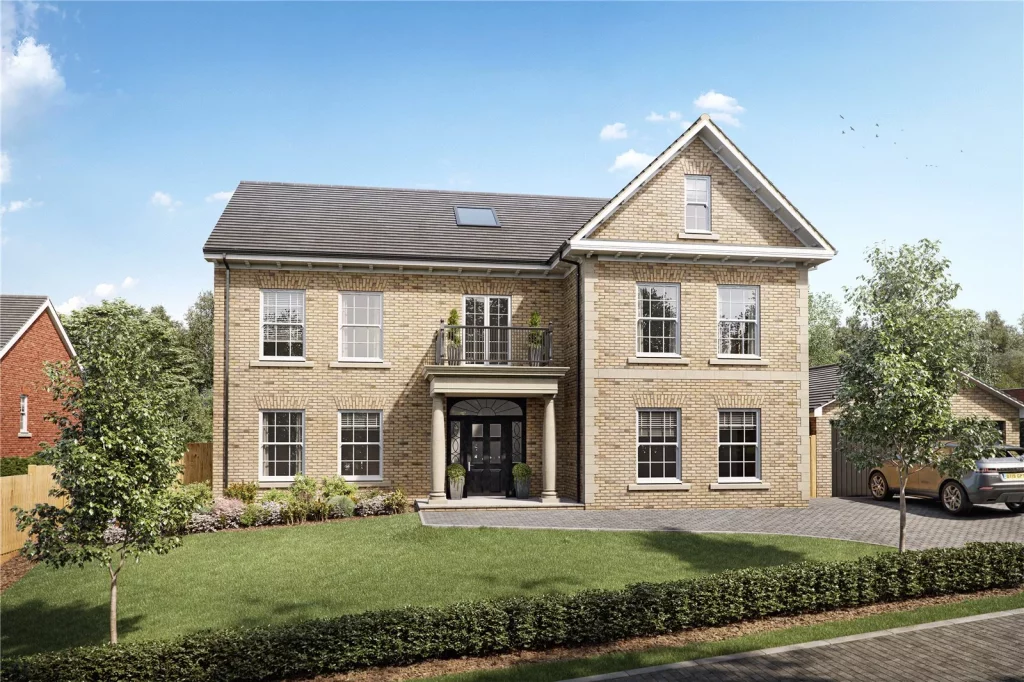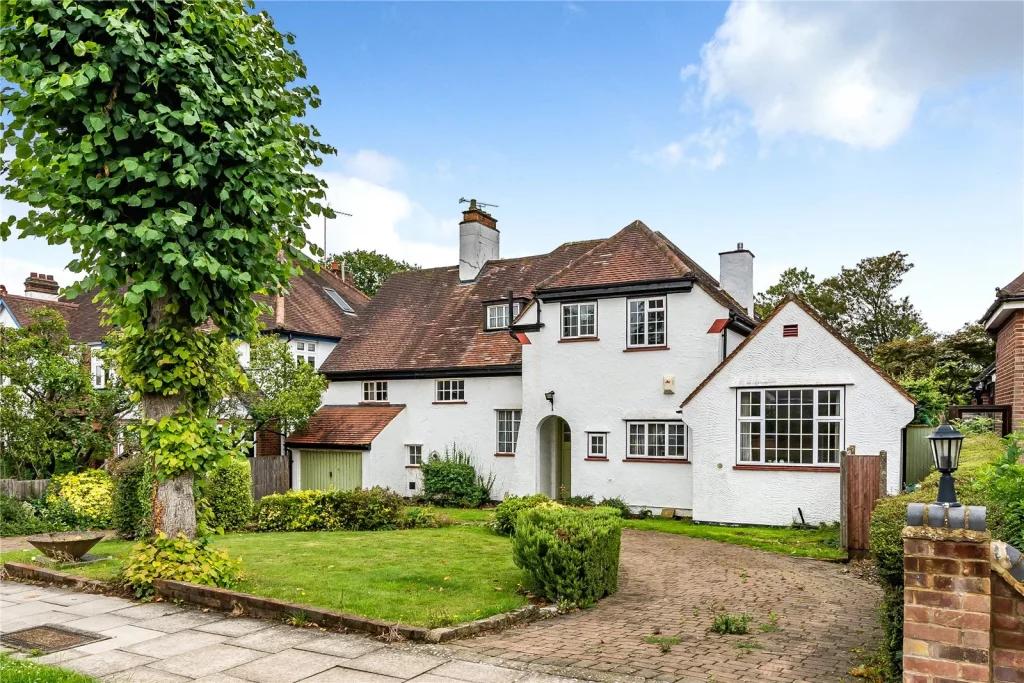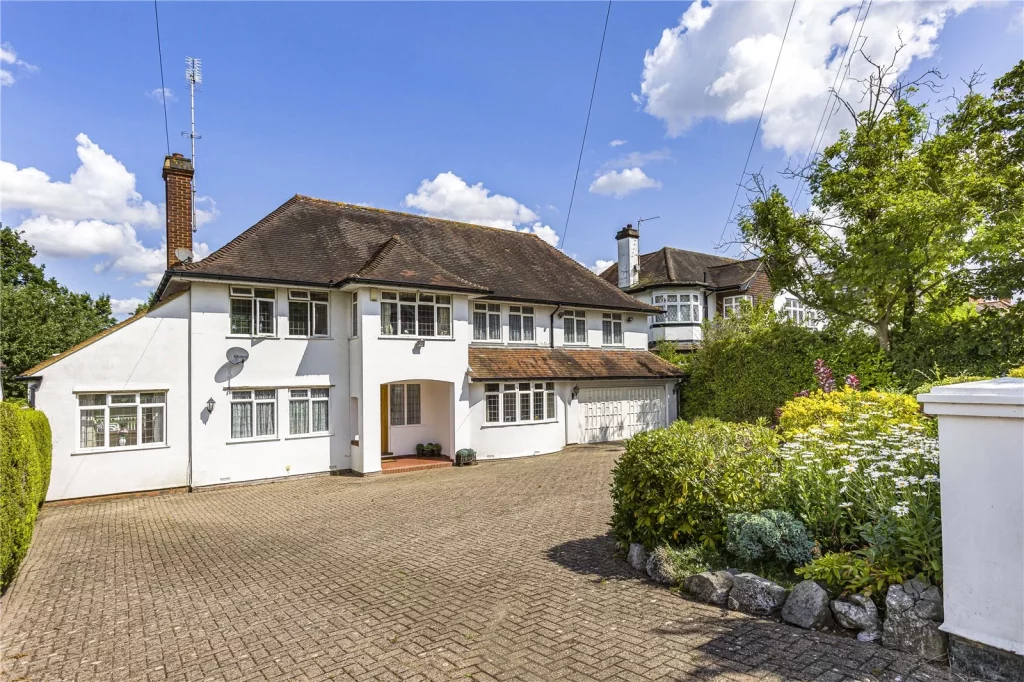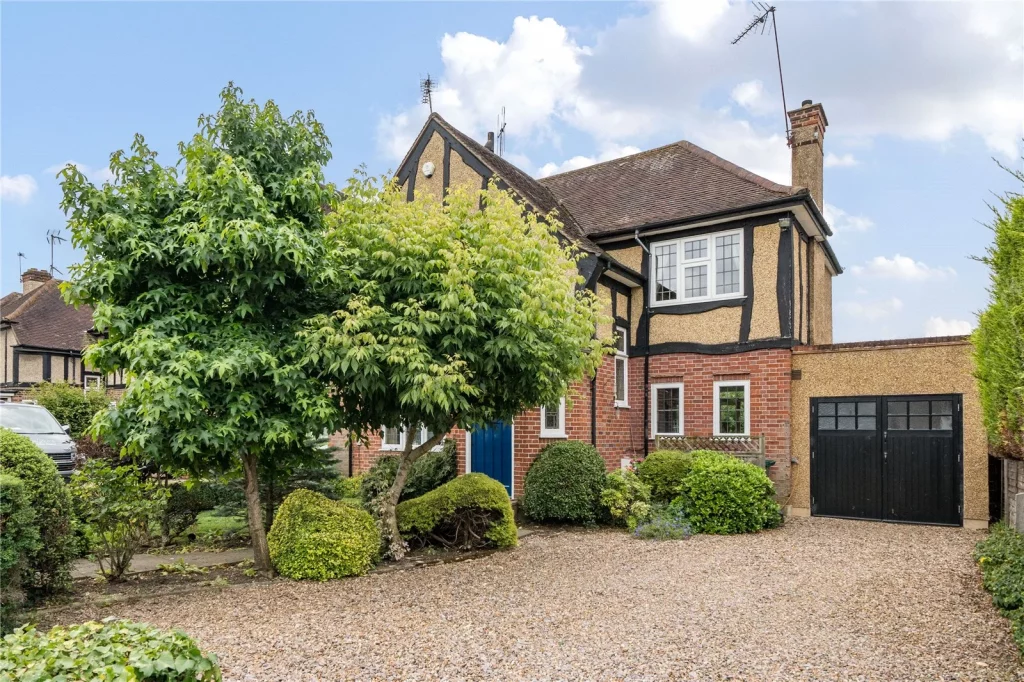 To see more of our recently sold properties, see more 'Recently Sold Properties'.
Considering a move this Summer/Autumn?
If you are thinking of buying, selling or letting a property, we are happy to offer specific advice and help you plan for your next move.
Please don't hesitate to call me.
Thank you for reading
Nick Statons – Owner Statons Estate Agents
See what our customers say about us – See our customer reviews.