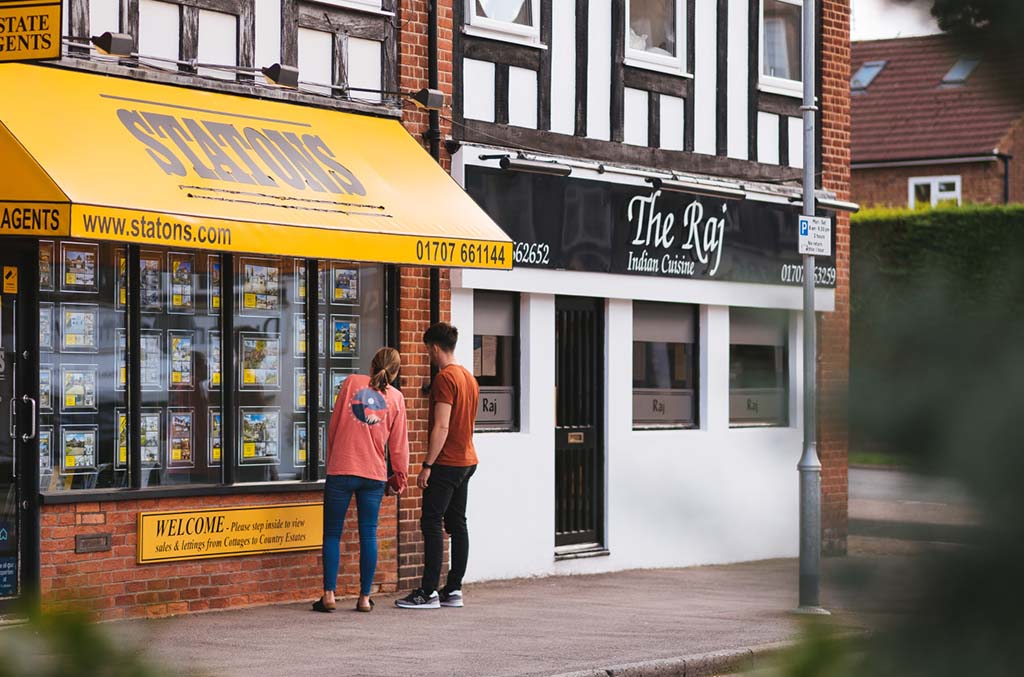 A return to traditional Estate Agency!
In recent times, certainly over the past two or three years, the property market in the areas of North London and Hertfordshire where Statons operate, has seen an extremely active, heavily seller-driven market with limited property stock and sometimes frenzied buyer activity.
The resulting seemingly endless pressure this has caused to house prices has driven property values to record levels, with the recent report by the ONS (Office for National Statistics) confirming that the average UK house price jumped by an incredible 15.5% annually in July, the largest increase since May 2003 taking property values to an all-time record high.
Today we are seeing the beginnings of a more balanced property market. With increased levels of property stock and a little more caution from buyers, caused by the current economic and mortgage interest uncertainties.
The future outlook
As the recent political turmoil seems to be easing and a greater degree of stability looks to be returning, the markets along with mortgage lenders have already begun to gain confidence and more sensibly priced products are slowly becoming available. The expectation is that as the political position settles, confidence will continue and more competitive mortgage products will return.
The local property market, whilst still surprisingly active, is no longer subject to the inflationary pressures we have previously experienced. In a more balanced market, without the likelihood of increasing property values, property owners are more inclined to accept reasonable offers and in some cases move into rented. Allowing themselves time to find the perfect home and put themselves in the best possible position when the right property comes along.
A different approach to Estate Agency  
I've been helping local people buy and sell homes for more than 30 years and have seen the highs and lows of the property market, and whilst business has been good in recent times, personally, I much prefer a more balanced market. With less pressure on people, there's less stress, transactions run more smoothly and buyers and sellers are generally much happier during what is often an already stressful experience.
Estate agency is a different business when the market tightens, when it's not simply about listing a property on the internet and waiting for the phone to ring with buyers wanting to view. Going forward, the market is likely to become more buyer-driven, this market requires agents to go back to traditional agency methods, working harder for sellers to personally matching buyers to property.
At Statons, even in a very active market, we've employed this selling strategy to our undisclosed property listings, this is where property owners don't want their homes listed on the internet. Our sales teams have to use the telephone, calling our extensive database of clients and discussing the property's benefits with them, the objective being, to introduce them to the property and ultimately, if acceptable, to arrange a viewing appointment.
This is how estate agency was before the internet, not that we don't fully embrace these fantastic modern marketing tools, but there is often no substitute for good old-fashioned traditional estate agency.
Most modern estate agents don't have the understanding or experience of the type of market that requires this approach. At Statons, this is business as normal, this is a marketing strategy we know and understand well and look forward to offering our traditional style of estate agency to our clients whatever the market.
Location, Location, Location
It's also important to remember that your dream home might not be in your first choice area, the network of areas covered by our offices are only 10-15 minutes from each other, so extending your search very slightly might well offer considerably more choice and just might offer your dream home.
Why not let our negotiators tell you what they have in your price range and specification in adjacent areas/postcodes, you might be surprised by what's just around the corner…
All our offices are near rail and tube stations offering easy access to central London, access to motorways and major travel networks are also nearby. Our areas also benefit from having many fantastic schools, high-level shop/ping areas and restaurants.
Looking for a new home this autumn?
Here is a selection of some of our fabulous recently listed properties –
Rowley Green Road, Arkley – Price £6,950,000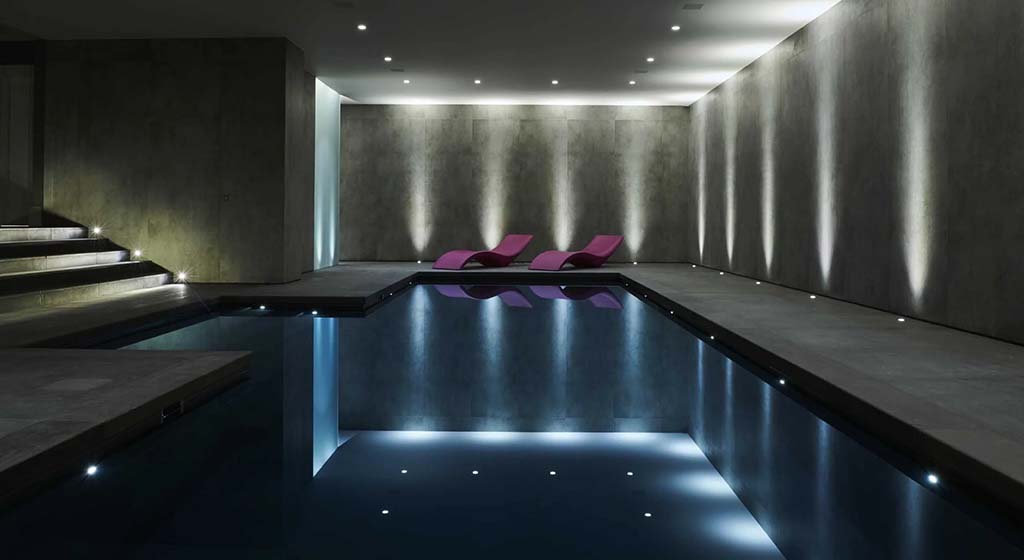 Totteridge Village, Totteridge – Price £3,250,000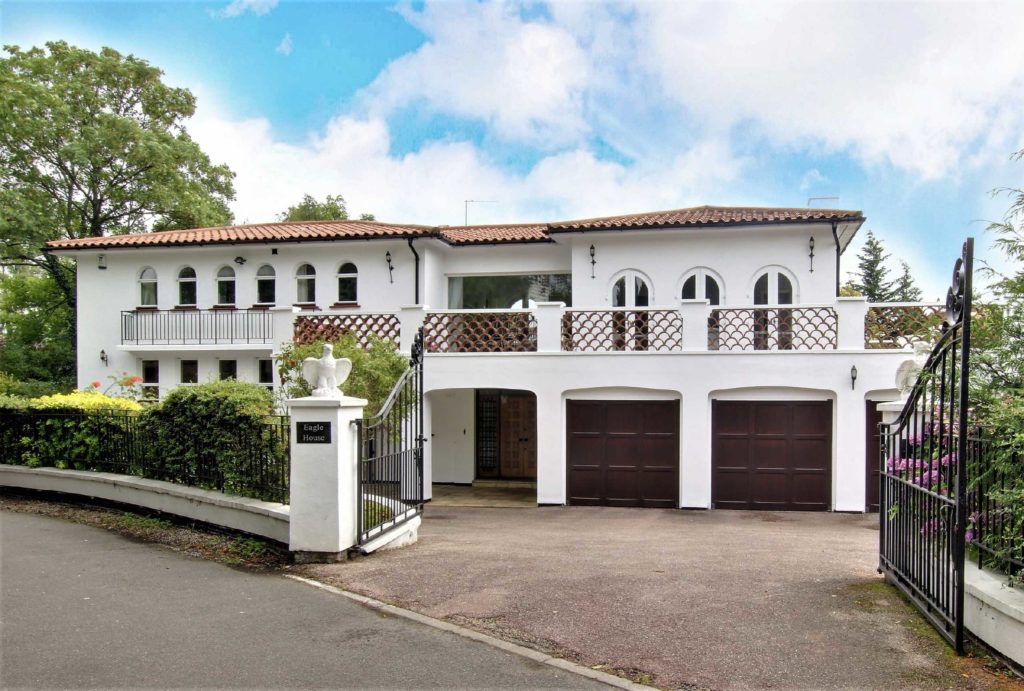 Chesham Close, Mill Hill – Guide Price £4,000,000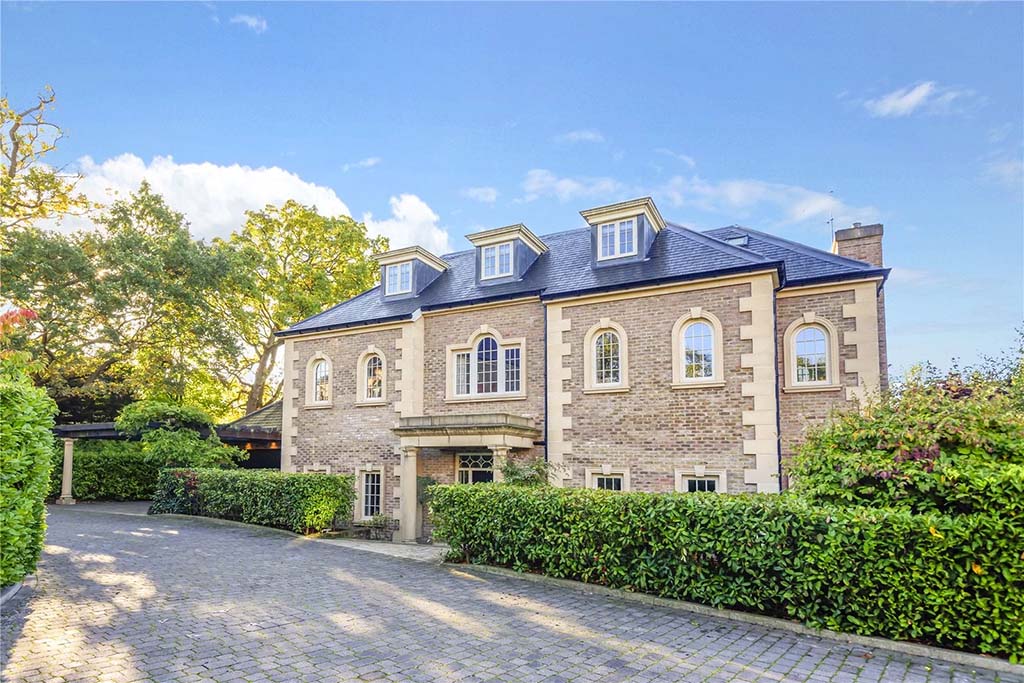 The Ridgeway, Cuffley – £3,500,000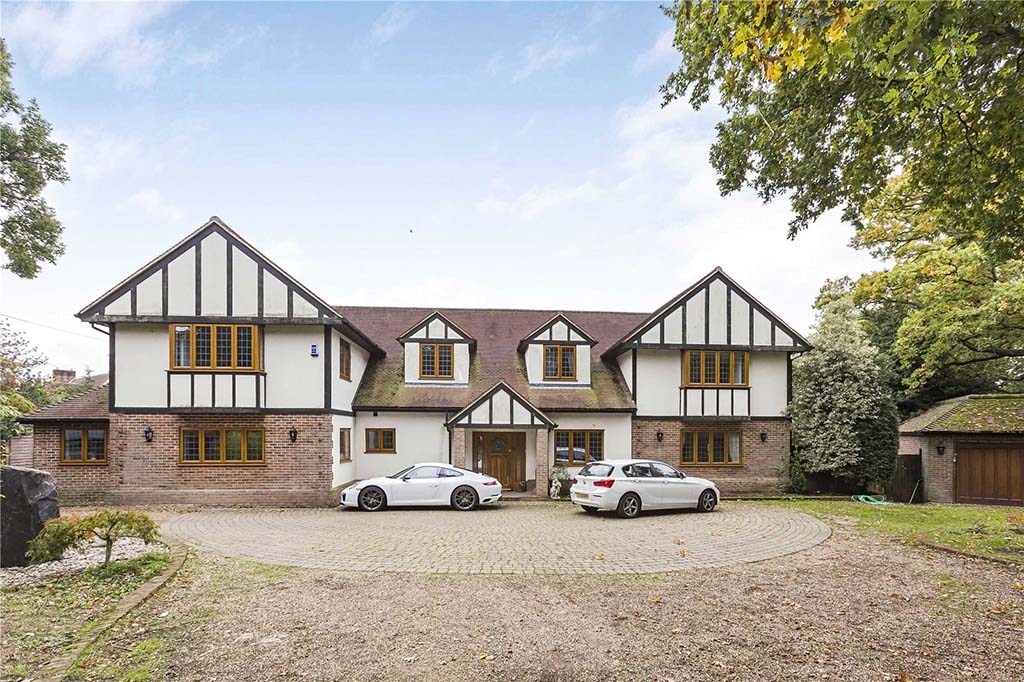 If you are thinking of buying or selling a property, we are happy to offer specific advice and help you plan for your next move.
Please don't hesitate to call me.
Thank you for reading
Nick Statons – Owner Statons Estate Agents