Market Update – November 2022
By Nick Staton – Owner Statons Estate Agents
It's an interesting time for the local North London and Hertfordshire property market, as despite the rather gloomy economic outlook, there are still plenty of buyers actively looking for a new home as well as an increasing number of existing homeowners seeing more opportunities for their next move and taking the plunge.
There are certainly changes within the buying and selling dynamic, with the focus on the frantic buy-at-any-cost approach of recent months now taking a much more considered approach. And whilst there is still an imbalance, with more buyers than properties available in certain areas and price ranges, this has eased significantly with more stock becoming available.
Property values
I'm frequently asked about property values and if prices are holding steady, this is not an easy question to answer as the market is constantly evolving, so only over time will the true picture be clear.
What I am increasingly seeing are homeowners understanding that it's not necessarily important to hold out for their asking price if they are able to negotiate on the price for their onward purchase, as within reason, what's more important is the gap between what someone sells their current home for and what they pay for their new home.
Whilst this strategy will technically be seen as prices decreasing, these are in reality market corrections to facilitate a home move. Last month I wrote about a return to traditional estate agency, introducing the right buyer to the right property and finding a way to make the financials work this is exactly the type of traditional estate agency I was referring to.
Estate agency is a different business when the market tightens, it's no longer about simply listing a property on the internet and hoping the phone will ring. Today's market requires agents to go back to traditional agency methods, working harder for sellers to personally match buyers to property and negotiating a sale that works for both buyer and seller.
Value for money
Over the years I've seen the property market cycle from buyer's market to seller's market many times, most recently we've seen a very strong seller's market, now it seems to be moving more towards a buyer's market.
A buyer's market will inevitably bring a more realistic outlook to property prices going forward, and move away from ever-increasing asking prices. This is no bad thing, as entry-level property prices must be affordable for first-time buyers, as without them the market cannot function.
With the current cost of living and economic uncertainty, people are more than ever looking for value for money, this is also true within the property market.
This is the advice I offer to homeowners looking to sell their property today, being optimistic when pricing your home for sale is one thing but over-pricing is unlikely to work.
Many vendors and purchasers, while we have been negotiating, are now discussing the gap between what they sell for and what they buy for, the result is that offers are now being seriously considered, as homeowners can afford to take an offer if the can buy lower, as it's the gap between what you sell and buy for that's important.
Looking for a new home?
Here is a selection of some of our fabulous recently listed properties –
Camlet Way, Hadley Wood – Guide Price £2,395,000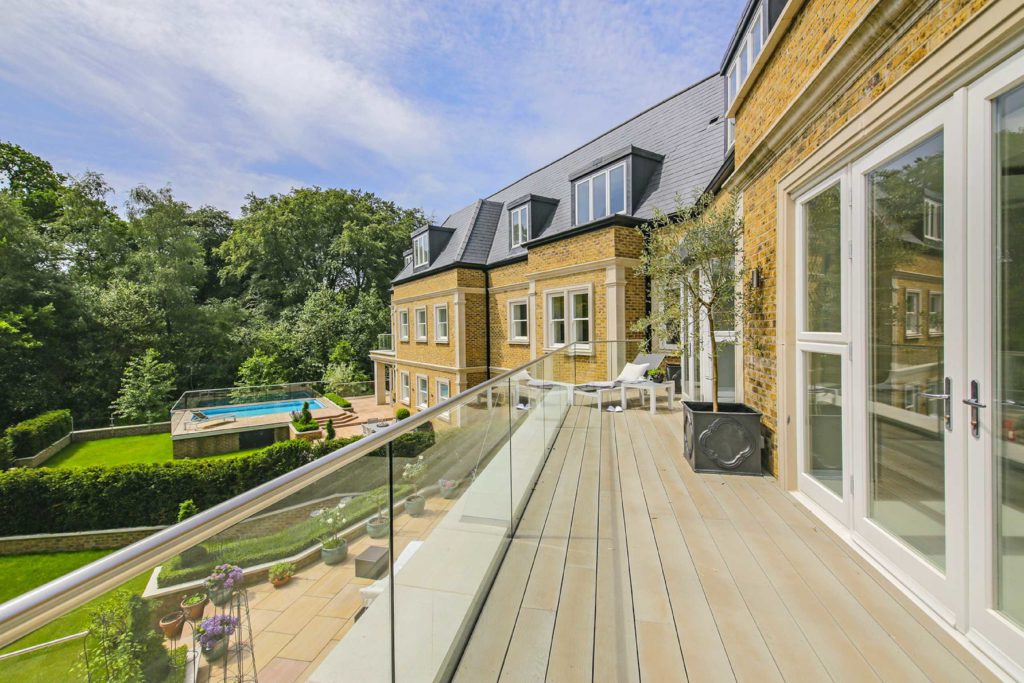 The Pastures, Totteridge – Price £2,475,000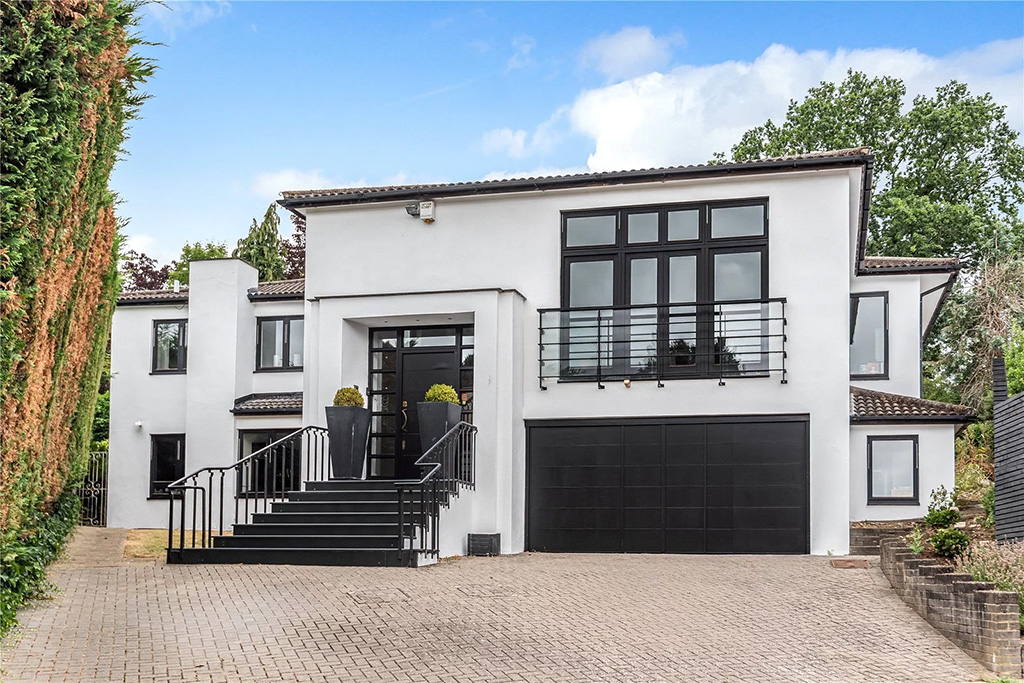 Barnet Lane, Elstree – £2,495,000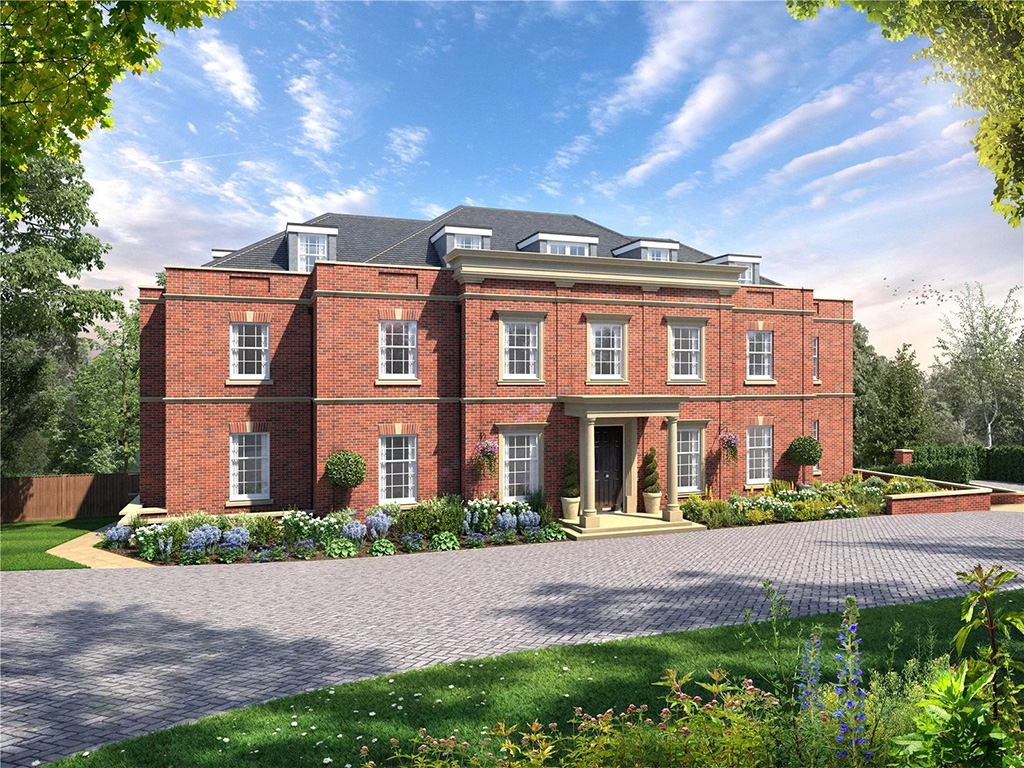 The Ridgeway, Cuffley – Price £2,850,000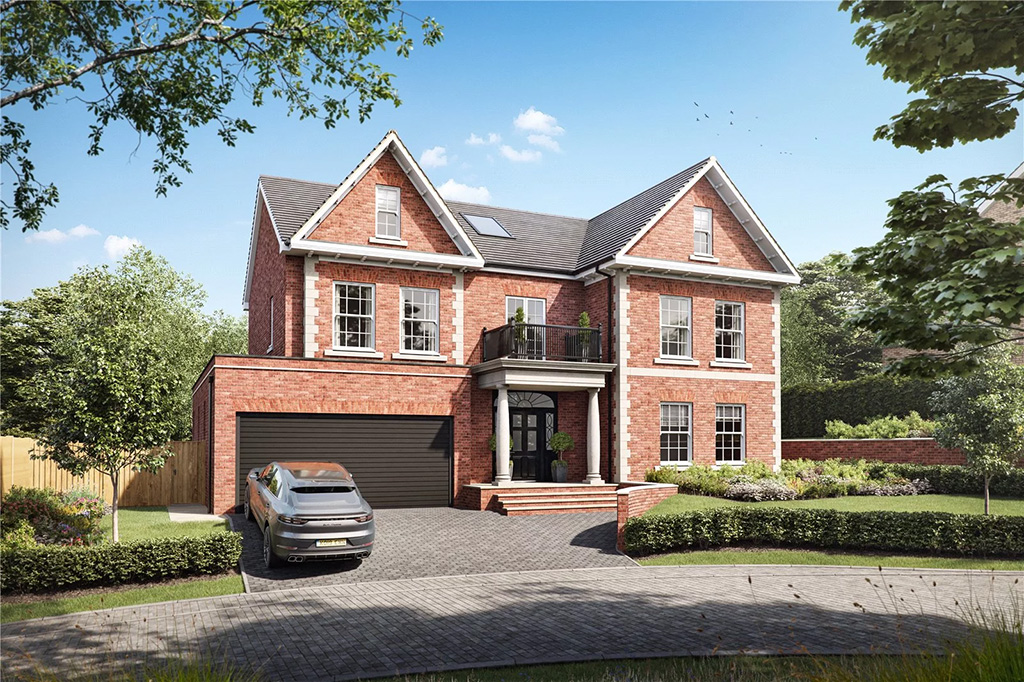 If you are thinking of buying or selling a property, we are happy to offer specific advice and help you plan for your next move.
Please don't hesitate to call me.
Thank you for reading
Nick Statons – Owner Statons Estate Agents