Market Update – January 2023
International buyers return – New homes developments launching – Increase in off-market sales, and more – 
By Nick Staton – Owner Statons Estate Agents
Surprisingly and contrary to much of the media speculation, January has been busy across our office network for sales, new homes and lettings.
January can often be slow to get going, following the holidays, but as last month was unusually busy, this seems to have continued into the new year.
Local buyers and sellers are enjoying the relatively slower-paced property market, certainly compared to that of the last year or so. People are now able to look around before putting their property on the market and if they find something they like, have a little more time to market their own property.
We have also seen the mortgage market ease following the turmoil of last October and November. This has given people more confidence in considering a move, with more competitive mortgage products becoming available on a weekly basis. Which makes buyers less concerned about the cost of borrowing.
International Buyers Returning
I'm further encouraged to see the return of significant numbers of international buyers, we are seeing buyers from around the world registering their interest for property in all price ranges directly via our own website Statons.com.
In particular, there is increased interest from the North American market, this is primarily due to the strong US Dollar, making investing in the UK property market very attractive. We are also seeing demand strengthen from both the European and Asian markets.
New Homes Market
Statons have some fabulous new home developments either currently available or that are about to be launched.
Just launched, our Lightfield Development in Barnet offers stunning 4 bedroomed townhouses. Viewings are by appointment, please call our new homes team for further information.
Launching on the weekend of the 3rd & 4th February, we are delighted to be representing the Heathcote House Development on the prestigious Camlet Way in Hadley Wood.  The development consists of 9 luxurious contemporary apartments, prices from £895,000.
Provenance Gardens is a select development of 4 brand-new detached homes situated just off Park Road in New Barnet. Located within stunning grounds totalling two acres with a rich heritage and historical past. Prices from £1,595,000.
Also in Hadley Wood, we proudly represent 22 Beech Hill, a development ten years in the making, these truly luxurious residences and spa offer unparalleled elegant and stylish contemporary accommodation. Only 3 remaining, prices from £1,250,000.
See all of our currently available new homes – Search New Homes
Undisclosed/Off-Market Property
January has seen a number of outstanding properties listed via our Undisclosed listing service, these properties are not listed on property portals and often not even on our own website. To access these properties, please register with our Prime sales team.
If you are interested to learn more about buying or selling a home using our Undisclosed service, please contact any of our offices who will put you in touch with the Prime sales team.
Let by Statons
Our premier lettings team have had a busy start to 2023 with a significant increase in the number of people looking for quality rental homes. We've also seen a big increase in the number of rental properties coming to the market with many more in the pipeline over the coming weeks.
See our currently available property to rent here – Search Rental homes
Looking for a new home 2023?
Here is a selection of some of our fabulous recently listed properties –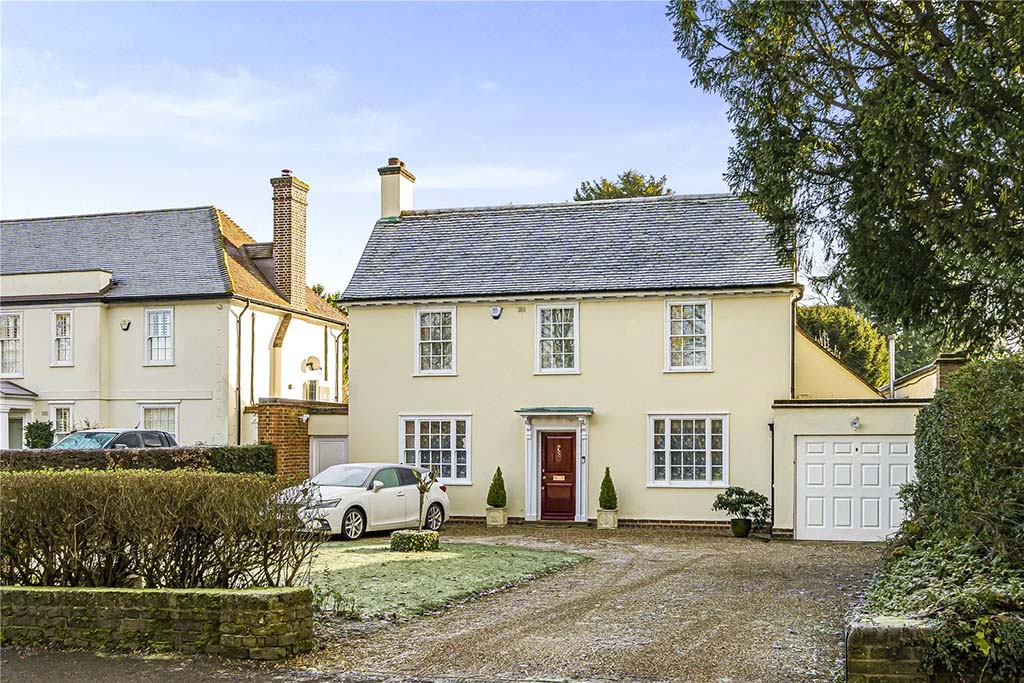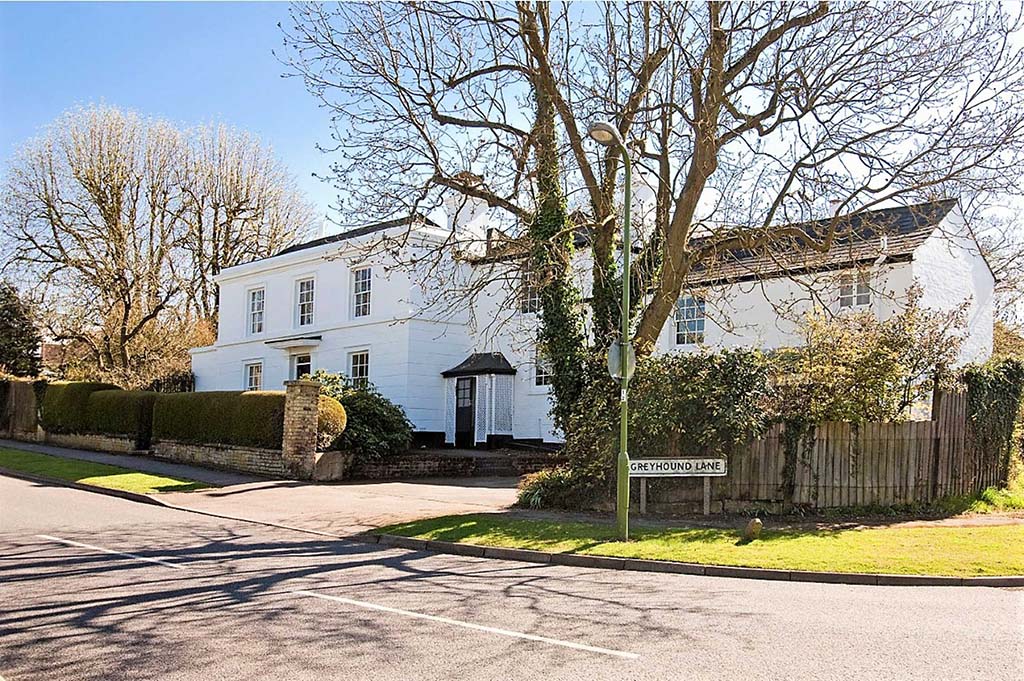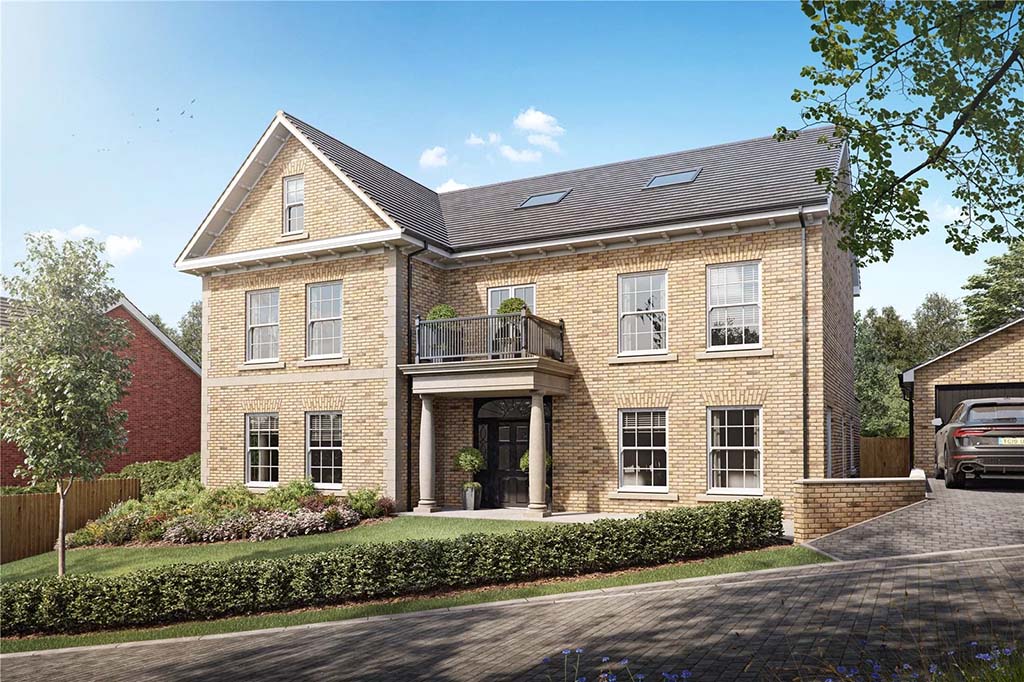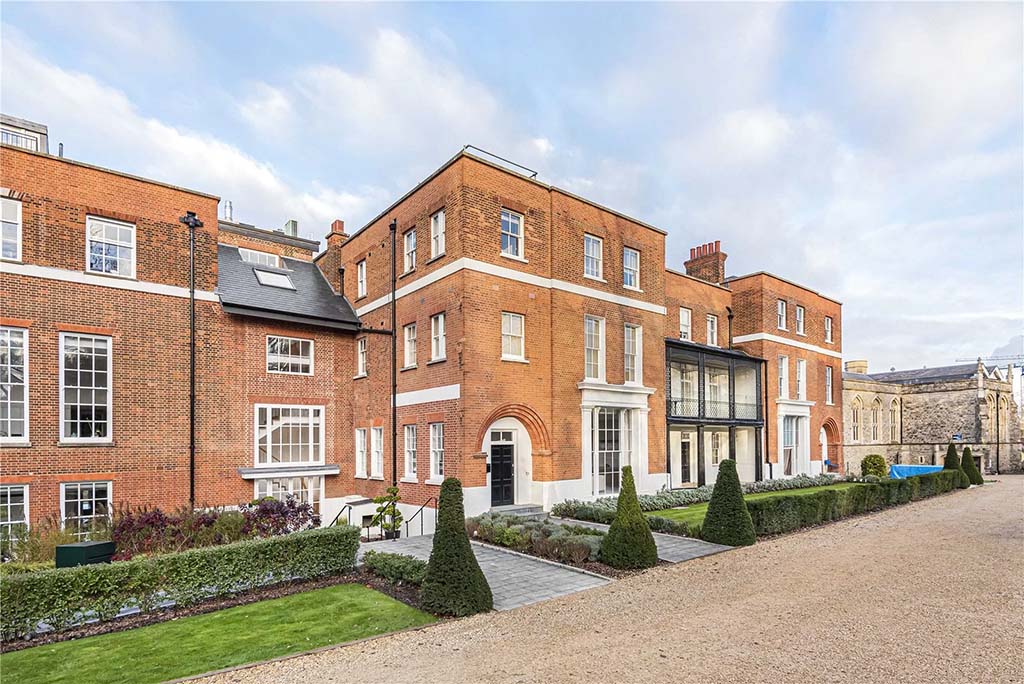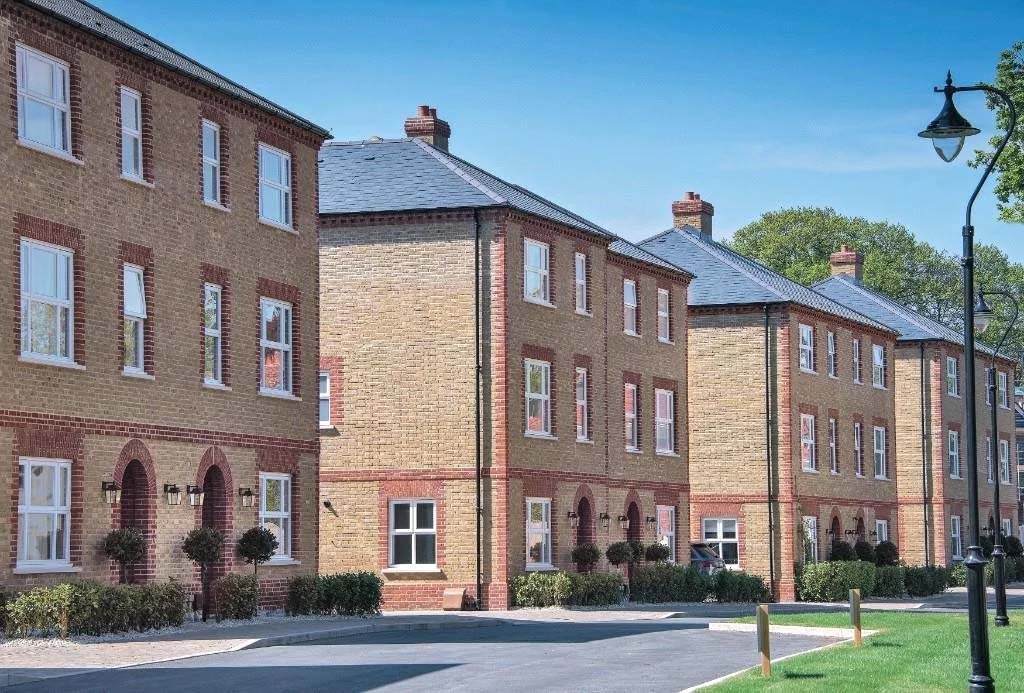 If you are thinking of buying or selling a property, we are happy to offer specific advice and help you plan for your next move.
Please don't hesitate to call me.
Thank you for reading
Nick Statons – Owner Statons Estate Agents